Teach abroad for a fulfilling and rewarding experience
Friday, 9 September 2011 4:02 PM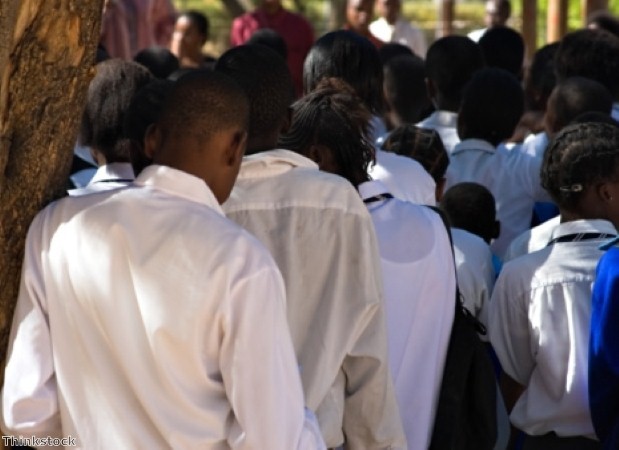 ---
If you're considering taking some time off work to take part in volunteer projects, what could be more rewarding than teaching overseas?
Many people choose to spend a few weeks or months giving their time to worthy ventures abroad, whether it's as part of a sabbatical or just a holiday. Exciting and fulfilling, this type of break gives you the opportunity to experience new cultures and give something back to the countries you visit, especially if you decide to teach.
If you want to help people less fortunate than yourself you'll find a wealth of destinations to choose between, from Africa and Asia to Latin America and Australasia. Most trips combine the chance for some sightseeing – whether it's trekking through rugged mountains or visiting temples – as well as the opportunity to put your skills to good use in a range of ways.
And there is demand for all sorts of assistance in these destinations, especially in the field of helping others to learn new language skills – both in English and foreign tongues.
Teaching is an option that many people choose to take up during volunteer work overseas, and it's an incredibly rewarding job as you can equip youngsters or older people with language abilities that could see them build a better future for themselves.
Journey to the European state of Moldova where you can spend a week or more educating, playing with and entertaining youngsters at an orphanage, or head to Thailand for a fortnight and make use of your teaching skills at the primary schools of Surin. If you already have a qualification in the field you can also spend some time at secondary or special schools, making a difference to these children's lives.
Alternatively you could travel to Asia and teach at childcare centres in Nepal or work at a day care centre or school in the Himalayas. Whether you help with creative activities or pass on your knowledge of English, you're sure to find both equally rewarding.
If you've always wanted to volunteer in a place where you can really interact with local people, why not spend four weeks experiencing some real culture as a literacy volunteer at a small community near Cape Town in South Africa? Not only will you get to know those living in the area; you'll also be able to help youngsters learn to read, providing them with a skill for life.
On the other hand, if you're hoping to enjoy some beautiful coastal scenery during your break, you might choose to teach abroad in the Galapagos Islands of Latin America. Here you can teach English, music, foreign languages and sports in the morning and have the afternoons free to spend as you like. Learn about the region's reputation as a biological marine reserve and you might even spot some of the archipelago's most well-known species, such as turtles, tortoises and iguanas.
If you'd rather experience the gritty reality of the children who live on the streets of Ecuador, you can volunteer here for a couple of weeks, organising activities and providing young people with the care and support they need. These youths are largely responsible for themselves and you have a real chance to help them build a brighter future.
Wherever you decide to visit for your teaching break, you're sure to return feeling a great sense of achievement that you have in some way influenced the lives of youngsters and contributed to their skill sets.