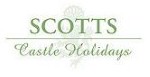 Tasty treats abound at the Scottish Food and Drink Fortnight
Thursday, 29 July 2010 12:00 AM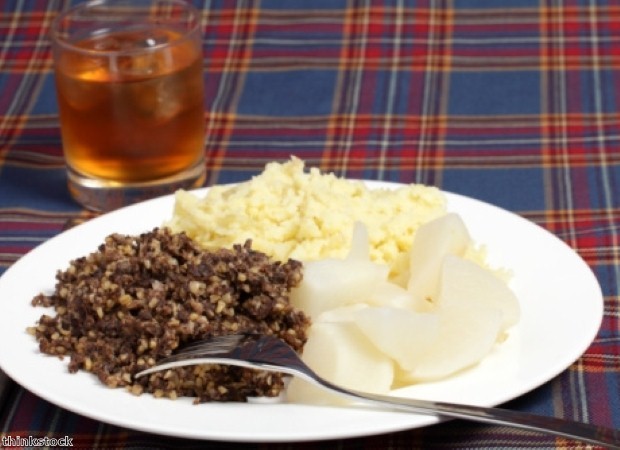 ---
If you're planning a trip to a large holiday house in Scotland you might like to time your visit to coincide with the region's food and drink fortnight event.
Travel to your Scottish holiday home in September and get involved with the Scottish Food and Drink Fortnight – a festival held to celebrate the best of local produce while encouraging healthy eating. The event champions Scottish fare to help protect the region's culinary heritage and safeguard the future of workers such as fishermen and farmers.
If you're a real foodie, why not rent a castle in Scotland during the event and invite friends to stay and enjoy the festivities with you? In 2010, the festival – which runs between September 4th and 19th – is set to be the biggest yet.
Local businesses are urged to get involved to showcase the smallest artisan producers alongside the bigger brands to increase awareness of products among potential customers. Stores will be featuring banners in their windows alongside displays of food and drink to show they are taking part in the fortnight and tempting consumers to sample their wares.
Meanwhile, restaurants will be offering Scottish-themed menus during the event's duration, making use of local produce, while some may offer cookery courses run by a chef from the area showing how to make the most of Scottish ingredients. Eateries might also be running competitions for consumers to take part in whereby they come up with their own recipes using local goods and a winning dish is chosen to be made in the restaurant.
Organisers of the Food and Drink Fortnight have also teamed up with Regional Screen Scotland, which provides cinema access for those in rural areas, to put on a number of food-related films in remote locations in conjunction with local food producers, which could provide a fun evening out if you're renting a castle in Scotland far from local services.
A number of contests may be held during the event, such as the Mini Masterchef contest held in 2009, which was won by an eight-year-old and is open to youngsters aged between eight and 14.
After sampling local produce, why not purchase some goods to whip up your own Scottish sensation in the kitchen of your large holiday house? Treat your friends to recipes such as marbled roulade of chicken, goats cheese, roast red pepper and basil, served with warm tomato relish, rocket and parmesan salad and pesto dressing, as invented by Willie Pike, Federation of Master Chefs Scotland, for the festival.
You're sure to find something whet your appetite at the Scottish Food and Drink Fortnight!