Take in the sights of the USA with American road trip
There is no better way to experience the sights and sounds of the USA than with a classic American road trip.
A two week drive down the iconic Route 66 is the ideal opportunity to take in the best features of this vast nation – your trip will take you across the Great Plains and cowboy country, as well as the spectacular Grand Canyon National Park.
Here at Grand American Adventures, we can take all the hassle out of planning the perfect USA holidays – including road trips. You'll travel by private adventure vehicle and enjoy accommodation in hotels and campgrounds as we help you create your unforgettable trip.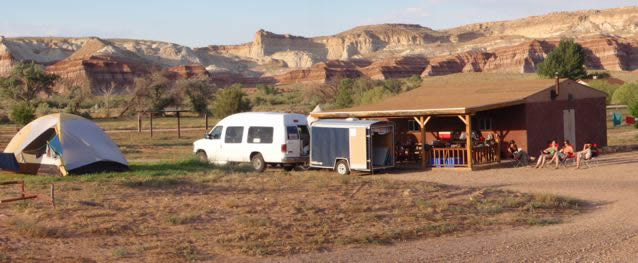 Taking a road trip with Grand American Adventures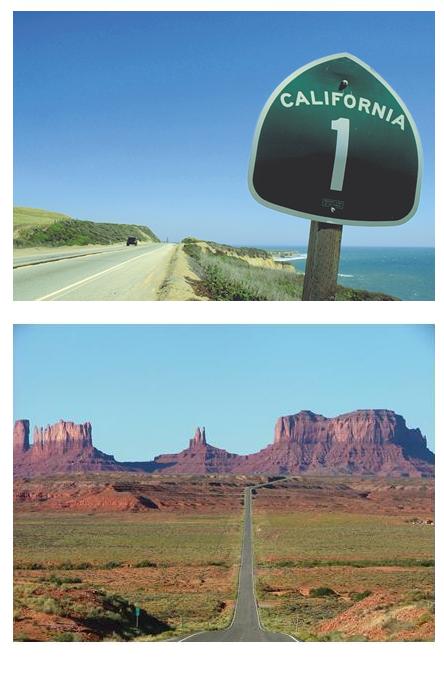 The Route 66 holidays on offer from Grand American Adventures combine all the fun of a road trip with the convenience and cost-efficiency of group travel.
You'll make the 14-day journey in small groups with a maximum of 13 members, who you'll get to know as you make your way across America on one of the world's most well-known road trips.
From your departure point in Chicago, you'll travel to Springfield, where you'll have the chance to see the home of American president Abraham Lincoln and visit the birthplace of the drive-thru restaurant!
Next, it's on to St Louis, where you'll be able to stop and take pictures of the famed Gateway Arch and learn about the settlement of the American west.
As you make your way toward Oklahoma City, you'll stop for a night in Joplin, where you can pay a visit to one of the United States' last drive-in movie theatres and enjoy a meal in a classic diner. In the city itself, you'll be able to take a break from camping for a couple of evenings as you get to grips with cowboy country from the comfort of a hotel.
Your next big destinations will be Santa Fe, stopping off at Amarillo on the way. Here, you'll want to stop by the Official Route 66 Museum to learn about the people who paved the way for your journey. And in Gallup, on the other side of Santa Fe, you'll be able to have a firsthand glimpse at local native culture with a visit to the ruins on the Acoma Indian Reservation.
Although it's not part of the official Route 66, your next stop is the breathtaking Grand Canyon National Park, where you'll have the opportunity to camp, hike and explore this natural spectacle at your own pace before heading on to the neon lights of Las Vegas.
Finally, your journey will take you to the Santa Monica Pier in Los Angeles, ending your 14 days of life on the road.
Booking your USA road trip with Grand American Adventures
It couldn't be easier to book your North America holidays with Grand American Adventures.
You can reserve your place on one of our iconic Route 66 road trips over the phone or on our website using our secure booking system. If you are booking a holiday more than eight weeks in advance, you will need to pay a deposit to secure your place – although you must pay for your reservation in full if you are planning to leave sooner than this.
Once you've made your booking and received your confirmation email – which also contains your invoice for any outstanding payments – you can sit back, relax and look forward to your holiday!
More help from Grand American Adventures
Our website is packed with plenty of pre-tour information, including Trek Tips, which you can download to your computer as a PDF file for handy offline reading. This important document contains plenty of useful information about our holidays to America, including packing tips, details of the US Visa Waiver Program, sleeping bags and accommodation.
And once you are on the road, Grand American Adventures works hard to make sure you have an enjoyable time as you make your way down Route 66. Your tour guide will be professional, knowledgeable and a whole lot of fun! Whether they're helping you set up camp or organising optional activities for your group members, your guide will ensure you have a great experience on the road.
Our Route 66 tours are a brilliant opportunity to take a once-in-a-lifetime break – get in touch with Grand American Adventures today to start planning your perfect road trip.
---