Henley Festival announces 2012 line up
Friday, 18 May 2012 8:26 AM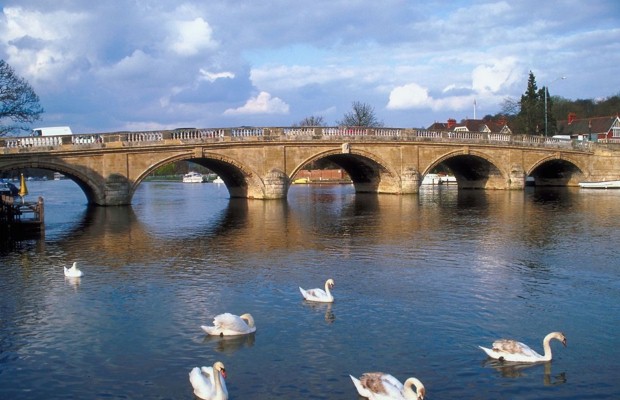 The Henley Festival, which takes place on the banks of London's River Thames every July, has announced the festival line-up for 2012.
Stars confirmed to be performing at the event include Sting, Katherine Jankins, Tim Minchin and Olly Murs. England's answer to the Hamptons will also include world-class acts from the worlds of jazz, opera, pop, theatre, comedy and cabaret as well as pop-up art boutiques and sculpture lawns from major galleries and artists.
When they're not watching the events, black tie revellers will be able to enjoy a unique candlelit dinner at award winning chefs Albert and Michel Roux Jr's riverside restaurant, or have a more relaxed bite at one of the Festival's six other brasseries and pavilions.
The headline festivities will end each night with a dazzling firework display at around 10pm before party-goers dance into the night at the Festival's resident nightclub.
The Henley festival takes place between July 4th and 8th, with tickets costing around £35 for a day pass.
Follow us @Travelbite