Malaysia Airlines mid-summer sale
Thursday, 5 August 2010 12:00 AM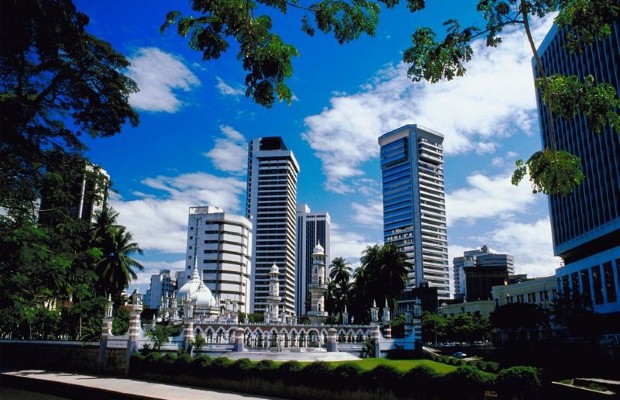 Malaysia Airlines has launched a mid-summer sale, offering flights to destinations in the carrier's home country from £519.
Services to other locations in south-east Asia are available from £529 during the promotion, which will run until August 21st.
The discounts will be available for travel between January 10th and March 31st next year.
Customers can fly to Kuala Lumpur, Kota Kinabalu, Penang and other cities in Malaysia with the airline, as well as popular Asian travel destinations such as Singapore, Denpasar Bali, Jakarta and Phuket.
The company highlighted some of the unique attractions, experiences and things to do in the region, such as sampling Singapore's culinary offerings, discovering the fusion of eastern and western influences in Penang and exploring the vibrant metropolis of Kuala Lumpur.
Malaysia Airlines has a codeshare agreement with bmi which provides easier connections to Kuala Lumpur for people travelling from Aberdeen, Belfast, Dublin, Manchester and other cities across the UK and Ireland.
The carrier will expand its presence in Australia this year with the introduction of additional flights from the Malaysian capital to Sydney and Brisbane from October 31st.
Travelbite.co.uk staff
Follow us @travelbite