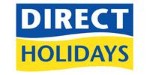 Sights to see on Tenerife holidays beyond the lush resorts and golden beaches
Thursday, 21 April 2011 12:00 AM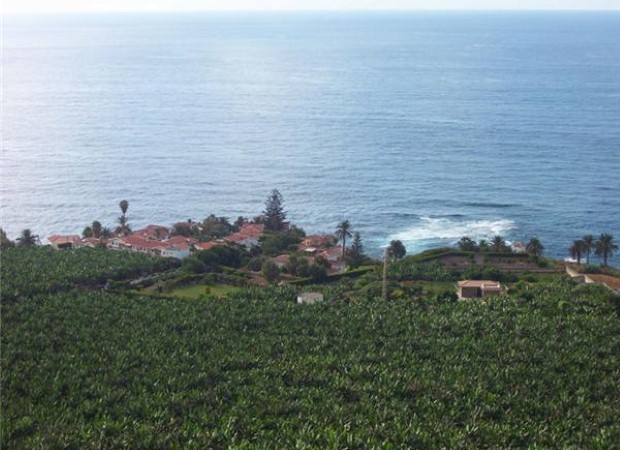 ---
If you are hoping to spend hours relaxing in the sunshine on your next break, then Tenerife holidays are certain to be a great choice. But you may be surprised to learn there is far more to the island than bars and beaches.
You are likely to stay in one of the holiday resorts next to some of Tenerife's beautiful beaches, such as Los Cristianos, Playa de las Americas, Costa Adeje or Puerto de la Cruz, as these places have a choice of accommodation to suit all budgets, together with lots of cheap bars and restaurants.
From there you will find you are within easy travelling distance of the island's best-known natural attraction – Teide National Park.
The park's skyline is dominated by the volcano Teide, which is Spain's highest mountain. A cable car service will take you close to the summit, from where you will be able to enjoy stunning views over the whole island.
You will also discover the park is home to some of Tenerife's most beautiful scenery, with the rugged volcanic landscape broken up by unusual rock formations and colourful flora.
One of the highlights of all Spain holidays is exploring the local history, as the country has a fascinating culture and some of Europe's most unusual religious buildings.
Tenerife is no exception and an afternoon spent touring Santa Cruz de Tenerife's old town or the traditional villages of La Hoya, Chirche and Taganana is bound to be a rewarding experience.
But the highlight of your urban sightseeing on the island is likely to be the historic centre of San Cristobal de La Laguna, which has been granted UNESCO World Heritage Site status thanks to its stunning churches, public buildings and homes dating back to the 16th century.
If the temperature gets too hot for the beach or sightseeing, Tenerife has several public gardens that are ideal for relaxing in. The shaded walkways of Parque Garcia Sanabria are perfect for staying out of the sun while you enjoy its sculptures, while the Jardin Botanico has a beautiful collection of palm trees and sub-tropical plants.
One thing is for sure, you'll never be short of things to do and see during Tenerife holidays if you want to take a break from working on your tan on its beautiful beaches.