Rio de Janeiro beach named best in South America
Thursday, 5 April 2012 8:39 AM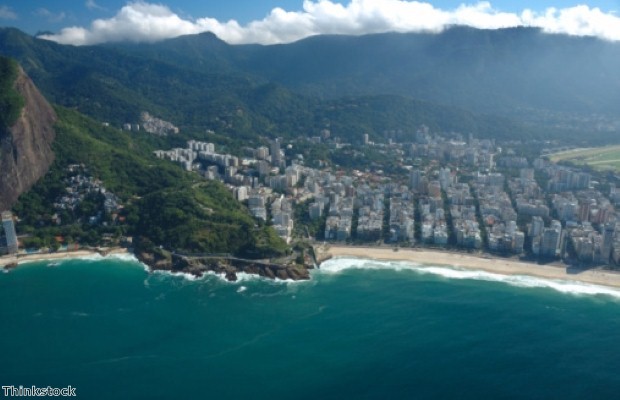 Prince Harry has been seen lunging across the sands of Copacabana beach playing volley ball, so perhaps it's no surprise that Brazil's beaches have been named the best in South America.
Six beach destinations in Brazil received awards in the Traveller's Choice Awards 2012, including Natal (RN), Búzios (RJ) and Florianópolis (SC), Parati (RJ) and Salvador (Bahia).
However, it was Rio de Janeiro which nabbed the 'Best Beach in South America' category – making it the best place to sunbathe and swim in the whole continent. The city, which is home to the iconic Ipanema beach, was also recognised as one of the world's top 25 beach destinations.
Marcelo Pedroso, director of International Markets for Embratur (the Brazilian Tourist Board), said: "It is great to see that the continual investment and promotion of these tourist destinations is starting to have effective results. Over 60 per cent of all tourists come to Brazil for the sun and beach which shows that these attractions are proving to be continuous favourites with international visitors."
The "Traveller's Choice Awards" represents the reviews and opinions of over five million frequent travellers who interact daily on the TripAdvisor online social community.

Follow us @TravelBite