Brits set to return to European holiday resorts
Sunday, 15 January 2012 2:25 PM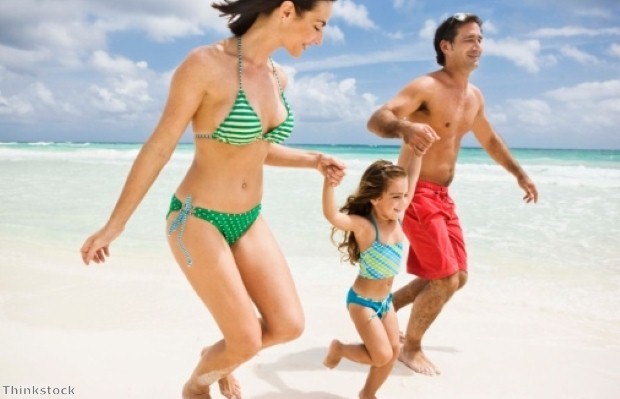 Post Office Travel Money has predicted that European holiday destinations could be 2012's "big winners", with tight holiday budgets and an improving exchange rate set to attract Britons back to the Mediterranean and other traditionally popular regions.
While Bentota in Sri Lanka was ranked the most affordable location in a study assessing the cost of a selection of eight tourist items in different resorts, Spain's Costa del Sol, Prague in the Czech Republic and Bulgaria's Sunny Beach all featured in the top four.
Cancun in Mexico and Cape Town in South Africa were listed among the ten cheapest destinations based on the products surveyed, but Post Office Travel Money pointed out that higher airfares will make it difficult for long-haul countries to compete with more accessible European hotspots.
Prices on the Costa del Sol are now 40 per cent lower than five years ago for British travellers, according to the research, while in the Turkish resort of Marmaris, costs have risen by 21 per cent compared to last year.
Sarah Munro, head of Post Office Travel Money, said: "It will be interesting to see how Turkish resorts respond to the challenge presented by Spain and Portugal.
"With Greek tourism also facing a fight for survival, we could see a price war between the eastern and western Med in 2012."
Follow us @travelbite