On the Go launches Latin America and Mexico programme
Friday, 6 January 2012 9:43 AM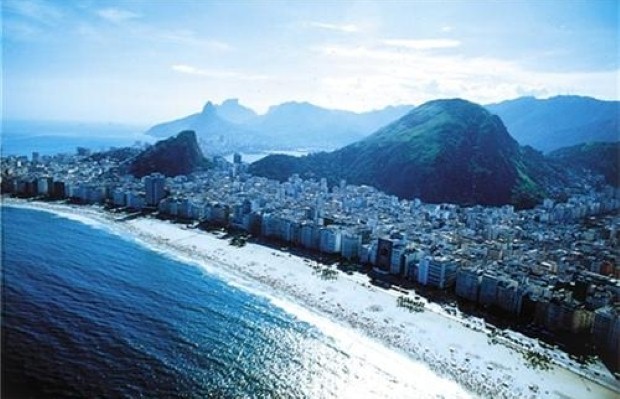 On the Go Tours has launched a new travel programme encompassing a series of trips in Central America, Mexico and South America designed to suit adventurous travellers.
Among the new tours is a nine-day break in Costa Rica showcasing natural attractions including rainforests, volcanoes, beaches and local wildlife, which is available from £580 per person.
Holidaymakers can also embark on a three-week journey through Mexico, Belize and Guatemala from £1,310 per person.
This package provides the opportunity to visit Mayan ruins and sites such as Chichen Itza and Tikal, as well as colonial cities, bustling markets, beaches and highlands.
Travellers more interested in exploring South America can choose from a range of new products from On the Go Tours, including five days in Brazil to attend the famous Rio de Janeiro Carnival.
For prices starting from £650 per person, visitors can see colourful floats parading along the city's streets, groups of dancers entertaining the crowd to samba rhythms and more memorable sights associated with the event.
Other experiences available in the region include a 49-day "journey of a lifetime" from Rio de Janeiro to Lima in Peru, which is available from £3,750 per person, and a 21-day Patagonia tour taking in some of the most isolated parts of Argentina and Chile.
Follow us @travelbite