Travellers told to avoid Lebanon
Friday, 14 July 2006 12:00 AM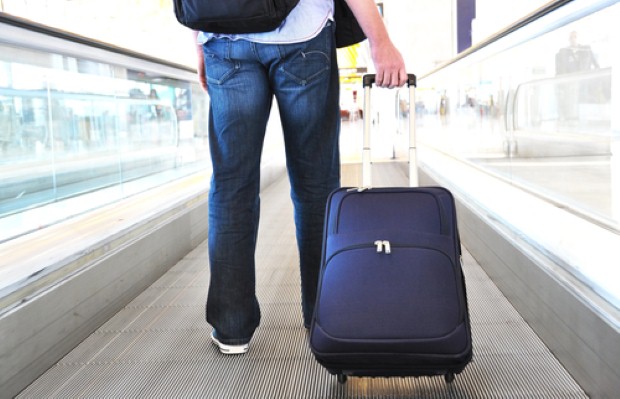 Travellers are being advised against all travel to Lebanon, following the launch of a major offensive against the country by Israel.
Beirut airport has been closed following Israeli air strikes, as has the Beirut to Damascus highway.
Israel's action, which also includes a blockade on all ports, comes after two of its soldiers were kidnapped by the militant group Hezbollah on Wednesday.
The UK Foreign and Commonwealth Office (FCO) had previously advised caution when travelling to Lebanon, but raised the level of its advice in response to the escalation of violence.
The FCO's travel advice now reads: "We are advising against all travel to the country."
Brits currently inside Lebanon are advised to stay put, exercise caution and keep in touch with the embassy. However, they should be prepared to depart at short notice if the situation changes.
To read the full advice for Lebanon go to: www.fco.gov.uk