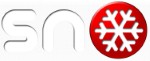 A guide to nightlife in Lake Garda
Wednesday, 6 March 2013 1:00 PM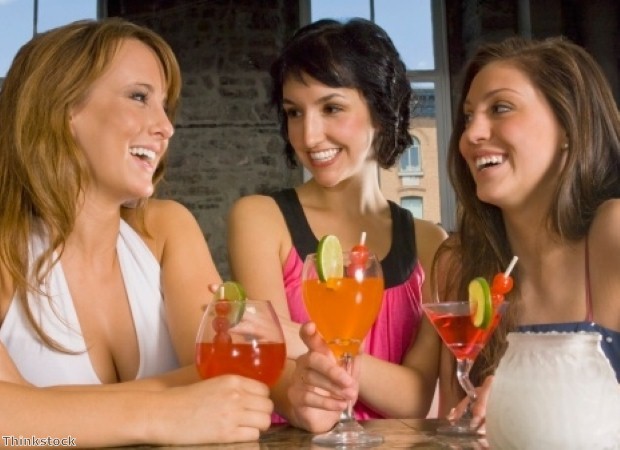 ---
Lake Garda may be renowned for its relaxed elegance and stunning natural scenery, but the Italian area is also gaining quite a reputation for its vibrant nightlife, especially in the Riva, Bardolino, Desenzano and Lonato areas. If you're keen to find out more about what you can expect on a night out here, read on.
Riva
One of the largest towns in and around Lake Garda, Riva del Garda – or Riva, as it is often simply referred to – is a great place to visit for some retail therapy, sightseeing or to experience the local nightlife. The area is a popular meeting spot, with locals often getting together for pre-dinner drinks followed by a tasty meal, and there are numerous wine bars to be found throughout the town.
A number of the bars have late opening hours, and you can visit these until around 02:00 local time. During the summer months, Riva and a clutch of other local towns come alive with outdoor parties, where dancing and general revelry takes place around swimming pools and palm trees.
Desenzano
The historical town of Desenzano is another good choice if you're keen to get a taste of the nightlife in Lake Garda. There are a number of bars and clubs worth visiting here, including the Circus Beat Club, which combines music with a strong beat, entertainment and animation for a truly unique experience.
As well as general club nights, the Circus Beat Club hosts a variety of parties and events attended by special guests, so it's worth taking a look at its website in advance of travelling to see if there's a specific night you want to arrive in time for.
For a more traditional sort of experience, visit the Teatro Alberti, which is home to a grand ballroom where guests can enjoy all sort of performances, from concerts to theatrical shows. There's also a restaurant and a pizzeria at the site, so you can make a real evening of your visit.
Bardolino
Another popular place to visit for vibrant nightlife on holidays in Garda is Bardolino, a town famous for producing wine of the same name. It's perhaps not surprising, then, that the settlement is home to an increasing number of wine bars and contemporary nightclubs.
The modern Promo Life Club is a piano bar, restaurant and discotheque combined, boasting sleek white couches, a central mirrored DJ booth, top-of-the-range lighting and sound systems and a host of live acts and events. A variety of DJs spin the decks, catering for a range of musical tastes, and ensuring the club remains a popular night spot.
Another well-known venue is Hollywood Club, an elegant mansion with a swimming pool and palm trees. The club comprises a chic bar, restaurant and disco facilities, hosting a range of events and club nights.
Lonato
The town of Lonato in the middle of northern Italy is another up-and-coming night spot, home to the buzzing club Dicoteca Desigual and the Coco Beach Club, which is a bar, restaurant and disco set on the beach.
Dicoteca Desigual is a colourful venue where people are invited to express themselves and dance to house music at a number of club nights held each month. Coco Beach Club, meanwhile, is the ideal place for a tasty meal in a stylish setting, or for relaxing to music on the beach during one of the evening events.