Off the beaten track volunteering destinations in south-east Asia
Friday, 23 December 2011 9:42 AM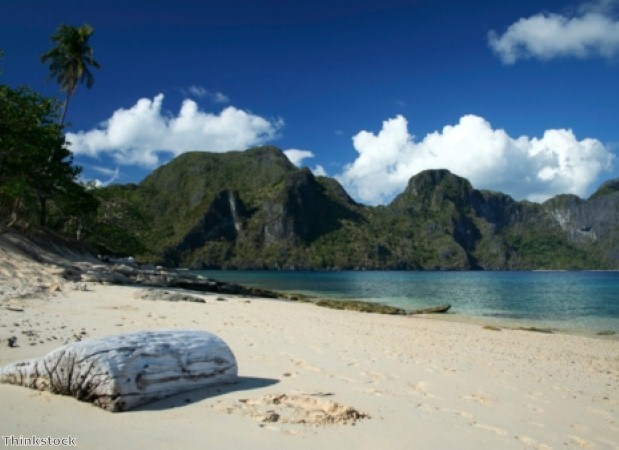 ---
If you're considering volunteering overseas, make sure it really is a trip to remember by selecting a destination that is still largely off the tourism radar. This will give you an opportunity to explore a land that feels unchartered, while giving something back.
Perhaps the best way to choose where to visit for your volunteering break is to consider where your assistance is most needed, and you will find there are countries across south-east Asia where you can really make a difference.
For instance, you could choose to do voluntary work in the Philippines. This archipelago is one of the most culturally diverse and fascinating countries on the planet, yet it is still considered off the beaten track when it comes to tourism. As a result, you can feel as though you are experiencing this destination before many of your fellow western travellers.
Made up of more than 7,000 tropical islands, the Philippines really offers you a taste of paradise, yet many of the locals live underprivileged lives – which is where you could lend a hand.
There are many ways you can help out during your trip, such as teaching English to some of the children who live here. Speaking the language is becoming increasingly important in a country that is keen to promote itself to tourists, while the skill is also useful in a host of other professional jobs.
As a result, by helping the young people here get a grasp of the language, you could serve to change their lives for the better further down the line by ensuring they don't have to miss out on any employment opportunities.
Another great way to make a difference is by volunteering your time to working with underprivileged kids and orphans who live on the island of Leyte. In addition to teaching them English, you will also get involved with carrying out arts and crafts classes and playing games and singing songs with the children.
Your time off can be put to good use exploring this fascinating country and getting underneath its skin.
Another destination in south-east Asia that is a little off the beaten track tourism-wise is Laos.
Luckily, there are also plenty of opportunities to do voluntary work in Laos and it could be your time spent working that is the real highlight of your trip. For instance, what could be better than reliving your childhood by playing games and organising fun activities to brighten up the days of the children who attend an orphanage school in Luang Prabang?
Alternatively, you could teach the teenagers who go to a school in Vientiane. As well as assisting them in developing skills, you can also help expand their horizons and encourage them to explore a possible future away from the village they grew up in.
Staying in Laos, you will feel as though you have stumbled across another world as its culture has been unaltered by international influence, so this is a great place to experience an authentic slice of life in south-east Asia.
The tropical paradise boasts a host of things to see and do, from trekking through jungles, over mountains and down rivers to visiting the biggest waterfall in south-east Asia – Khone Phapheng.
Yet there are many other places in this part of Asia waiting to be explored. Why not start planning your trip today?