New tourism initiative launched between the UK and Russia
Thursday, 15 September 2011 12:00 AM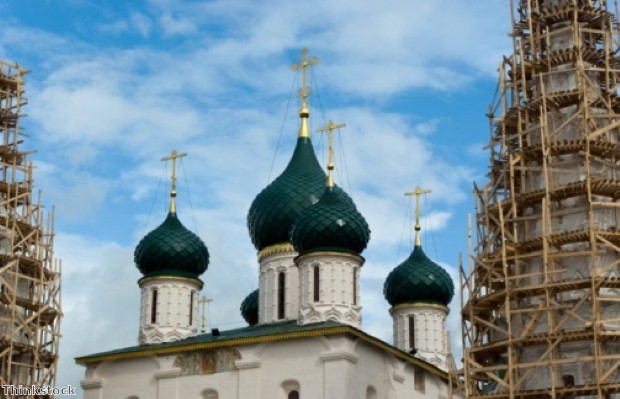 VisitBritain yesterday (September 14th 2011) announced that it has signed an agreement with the Russian Federal Agency for Tourism to help boost tourist flow between the two countries and build on the opportunities that will come around both the London 2012 Summer and Sochi 2014 Winter Olympic and Paralympic Games.
The signing of the agreement took place in Moscow as part of business trip to the Russian capital lead by the British Prime Minister David Cameron and was attended by Lord Coe from the London Organising Committee of the Olympic andParalympic Games. A delegation of 24 UK business leaders also took part in the visit.
Laurence Bresh, Director of Marketing at VisitBritain said: "This is another positive step forward for VisitBritain as we look to build on the growing significance of new and emerging overseas markets such as Russia. It also underpins the significance that tourism can play in developing greater understanding around the world.
"We look forward to working closely with the Federal Agency for Tourism and to assist it as Russia prepares to host the 2014 Olympic and Paralympic Winter Games in Sochi. By sharing our own experience from London 2012, we hope we will be able to advance the positive social and economic impact that comes as a result of hosting such a high profile sporting event."
In addition to the sharing of experience gained from hosting the London 2012 Games, the agreement will see VisitBritain provide insight into destination marketing, encourage greater exchange of skills across the industry, and help foster cooperation between Russia and the UK on tourism specific investment opportunities.
Follow us @travelbite