It won't be fair to leave all your travel photos to simply sit in your computer after you have transferred them from your camera. Neither should you leave them sitting idle in your phone after posting a couple to Instagram.
One of the most interesting ways that you can show your travel photos is via slideshows and videos. They are easy to make and fun to watch. You'll never get tired of sharing them because everyone will love them. With the right tool, you can create the most beautiful slideshows and videos from all your adventures. There are three essential elements that you need to create remarkable travel videos and they are:
Trimming
A video editing app or software must allow you to trim your videos. That means you'll be able to take out the parts that you don't like, and for still pictures, it should let you time how long you would like each picture to be displayed.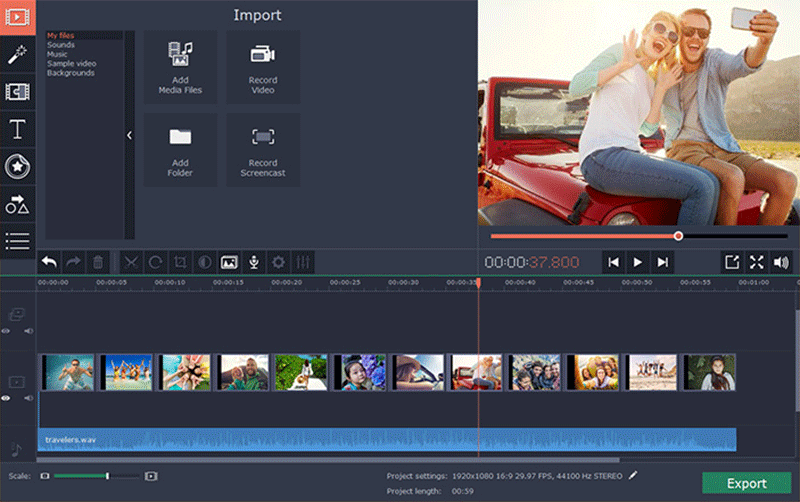 Music library
Music always makes everything better. With a combination of good videos and fantastic still photos with music over them, your travel video will turn out to be more engaging. A good video editor must allow you to include music in your video. It is also important that you check what format it permits. For example, you don't want to end up with a video editor that supports only MP3 format.
Effects
A good video editor will have an array of effects that you can use to enhance your video. Video effects and transitions can be the difference between a good video and a bad video. You'll want to use a video editor that comes with a good enough selection of effects and transitions.
The best movie editor which you can use is Movavi, as it is versatile and has all the essentials. The Movavi Video Suite provides a couple of top-quality editing tools while remaining a simple software. It can be used for professional video editors and is available for Mac, windows, iOS, and android.
It's brilliant to be able to have such a powerful video editing tool on your mobile device. Whether you have only pictures or a combination of pictures and videos, you can use the application to create gorgeous videos to be shared with your friends and loved ones.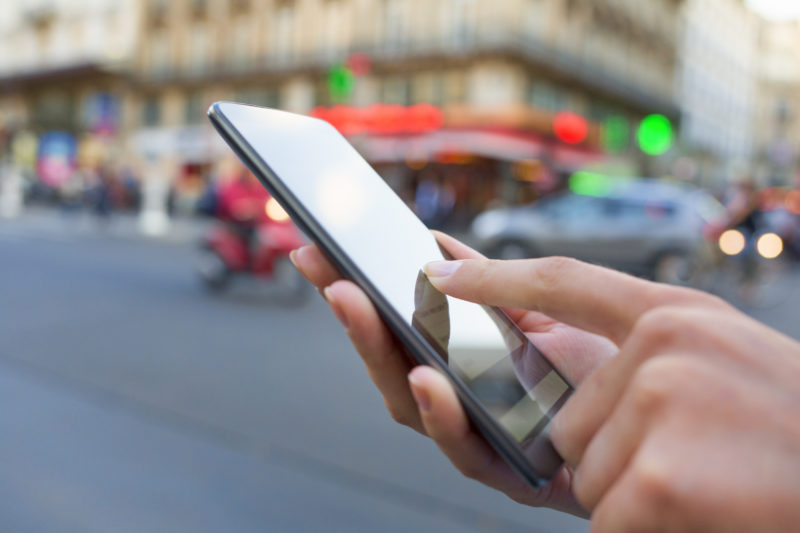 All you have to do is add your videos or photos to the editor, add music from your library or from the selection that comes with the app, cut out the parts you don't want and export or save the video in your preferred format.
Try the software and let us know how you like it.