Tuesday, 3 May 2011 12:00 AM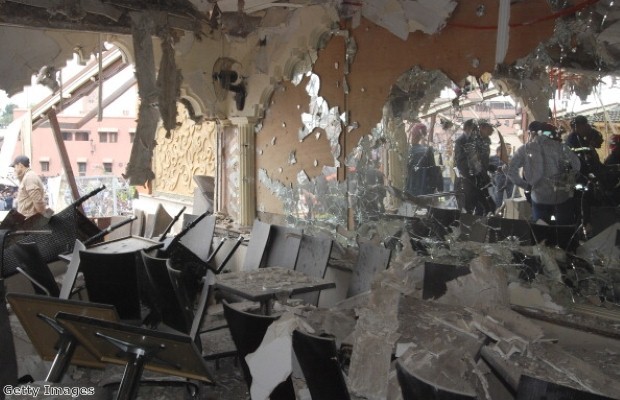 On April 28th 2011 a bomb blast ripped through the popular Argana café – a tourist hot spot in Jema el Fna Square, Marrakech.
The Moroccan authorities have confirmed that 16 people have died and 25 were injured as a result of the explosion. A British travel writer was among the dead.
The Foreign and Commonwealth Office (FCO) has lifted travel restrictions in Marrakech but claims: "You should have confidence in your individual security arrangements and maintain a high level of vigilance."
There is a "general threat from terrorism" in Morocco; attacks could be indiscriminate, including in places frequented by expatriates and foreign travellers.
Alistair Burt, the FCO Minister for the Middle East and North Africa said in a statement: "The UK stands with Morocco during this difficult time. We stand ready to provide whatever support may be needed in forthcoming investigations, and will continue to support Morocco's important reform agenda."
Concerned friends or relatives of British nationals should call the Foreign Office hotline number on 020 7008 5355.
Visit the FCO website for further advice.
For all the latest travel news click here
Follow us @travelbite