Murcia is located on the Iberian peninsula of South Eastern Spain. Historically a holy land, the town of Murcia itself is steeped in religious history, with each corner and turn revealing another stunning example of architecture and places of worship over many years passed.
The famous Segura river passes through the old town, leading out to the instantly identifiable spit formation coast of La Manga, with the area remaining a cultural and religious festival hub to the Southern Spanish people. Each year, a festival of cuisine, music and traditional rituals are celebrated with typical Spanish gusto and hospitality.
La Manga Club sits as a bridge between modern luxury, fantastic facilities within a municipality that champions religion and ancient traditions. The resort is situated in the heart of the geological sand spit formation separating the huge 180km square 'Mar Menor' saltwater lagoon from the Mediterranean Sea. The resort is large and spread along the spit, helping increase local tourism from select, affluent clientele that ensures that the old Holy Land is never over saturated or exhausted and treated with utmost respect.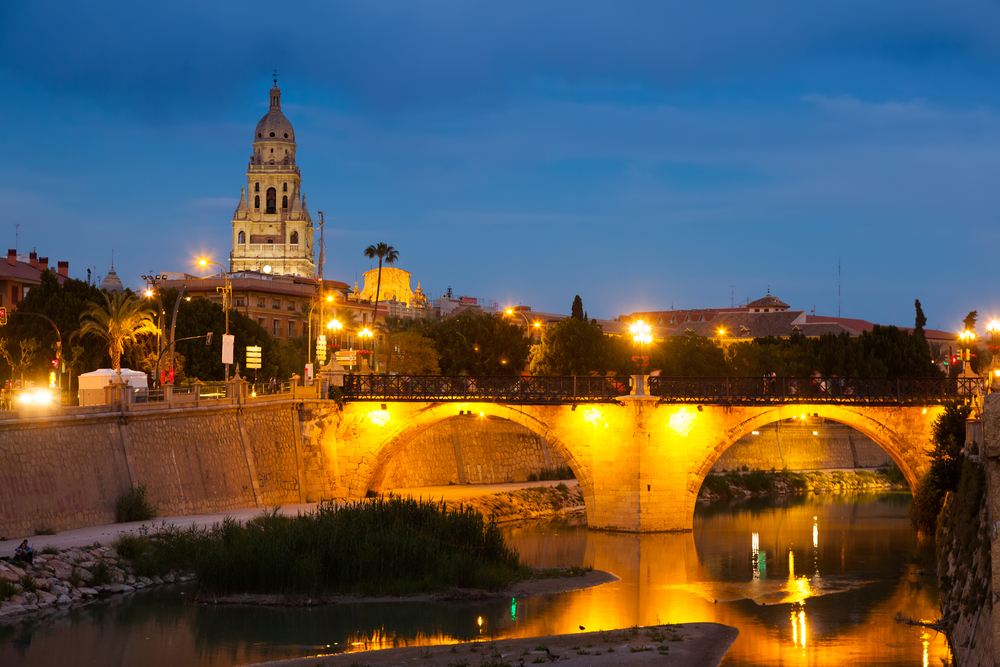 About La Manga Club, Murcia, Spain
The name 'La Manga' translates to 'the sleeve', and refers to the geographical spit that provides the foundations for the super resort made famous by the English football squad in the early noughties.
Design Holidays is a proud partner that can help plan your trip to this stunning, sunshine and sports-guaranteed luxury resort. La Manga Club is a captivatingly large super resort set in 1400-acres of seemingly endless trails and swimming pools, private tennis courts and professional football centre.
La Manga Club offers luxury hotel accommodation and tasteful, individually designed villas immediately reminiscent of the discreet village feel of the Hollywood Hills, all set within an activity-plenty utopia.
Cradled between the Murcian Hills and the Mediterranean Sea, La Manga Club Resort resides in the overwhelmingly stunning region of Murcia, in South-Eastern Spain, with a panoramic hill top view of both lagoon and sea to rival the best on the planet.
The resort is merely 20 minutes by taxi or hire car from Murcia's airport, with regular flights available throughout the week. The Iberian peninsula coastline inhabits half a million Spanish people and welcomes visitors from all over the globe every year.
La Manga Club sits on the hill between the blue depths of the Mediterranean and to the West, the Mar Menor Lagoon, a shallow saltwater lagoon perfect for sailing and exploring the nearby nature reserves. The resort is situated within easy pottering, wandering and explorative reach to pristine beaches.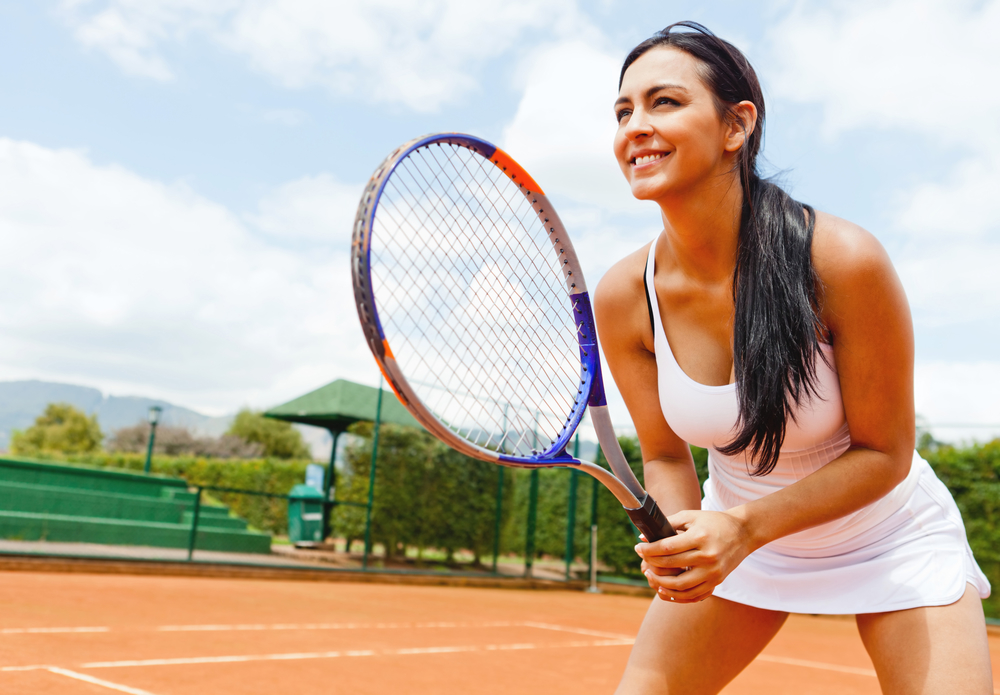 Amenities include over fifteen bars and restaurants offering both formal and casual dining. Aside from the professional football centre playing host to many famous training football squads, the site also offers three stunning golf courses, a world class tennis academy with twenty-eight full size courts, water sport tuition on the nearby lagoon, sailing, countless outdoor swimming pools, and a 2,000m sq health, wellbeing and fitness centre. All sports at La Manga offer one-to-one and academy training for both youngsters and adult enthusiasts alike, and Design Holidays welcome any enquiries to help plan a tailor made luxury holiday for all the family.
The Murcian region of Southern Spain boasts the best weather in the country, with a fantastic 300 days of uninterrupted sunshine beating down on this glamourous hill-top, perpetually hitting 22 degrees centigrade all year-round.
Set on a huge 560 hectares, this rural, upscale golf resort is 8km from 'Playa de los Nietos' Beach at the 'Mar Menor' saltwater lagoon and just a small distance from the 'Playa de Calblanque' Beach.
With a huge choice of refined accommodation for the discerning solo traveller, families who wish to look for an activity-packed sports holiday, La Manga Club offers rooms and suites, relaxed apartments and private villas to suit all parties.
Design Holidays welcome you to peruse their stunning website that details the vast choice of vacation options at http://www.lamanga.co.uk and hopes that this part of Murcia soon becomes a place to call holiday heaven.