Last month, I returned from one of my longest vacations yet. It was long overdue. My wife and I had been planning a trip, but I kept postponing it because of work. Since we had made early reservations through Design Holidays, I was concerned. Fortunately, I got a break early in July and it was around the same time the kids were on long vac. It was perfect.
Our travel advisor had booked a vacation at La Manga Club resort. I had never been there, but something about the images and the family villas interested us. The resort is in southern Spain, so we were assured of lots of sun that time of the year.
The website described it as a 5-star luxury resort against the backdrop of a picturesque Spanish vista. We couldn't wait to visit. Design Holidays organised the whole itinerary for our trip, and I was impressed with the customer service. We made a reservation for a family of 2 adults and 2 children under 13 years.
We took a BA flight from London Heathrow to Murcia-San Javier; at the time, La Manga Club had direct flight connections twice a week (Tuesdays and Saturdays). The airport taxi took only a few minutes and soon enough, we were at the resort.
The La Manga Club is in a resort town in Murcia, Spain. It is located between two seas; the Mediterranean and the Mar Menor (Minor Sea). I was in a hurry to start exploring but the children were tired and we needed to sort our accommodation.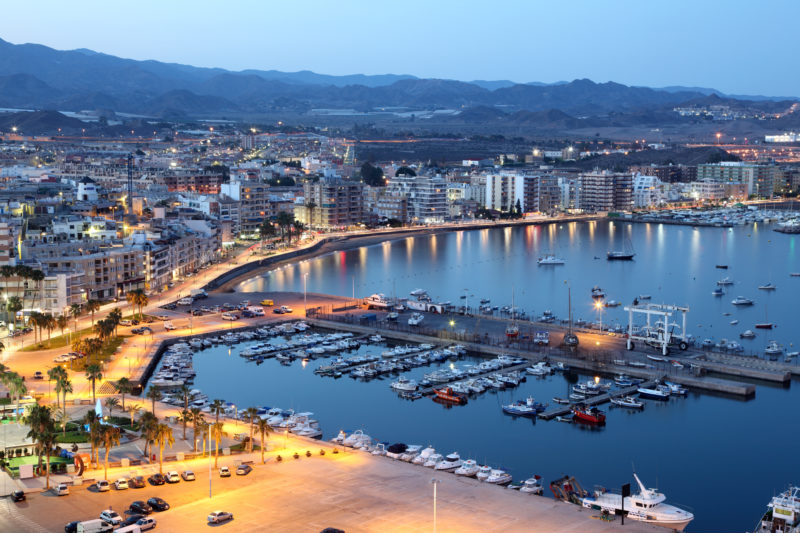 Arrival and accommodation
Although the resort boasts of over 2000 luxury villas, we had selected the La Manga Club Hotel- Principie Felipe. The lady at the reception was very helpful. She confirmed our reservation and a bell hop carried our bags to the room.
Our suite in particular, was large; it was one of the Royal Club Family Rooms with a pool view. I wanted the golf view but my wife thought it would be better if we had a livelier vista. The rooms were ready and serviced by the time we checked in. It had traditional Spanish décor; an elegance I have always admired.
The bedrooms have two interconnecting modern rooms; one room had a king bed which was perfect for the wife and I, while the other room had twin beds for the two boys. There were two separate bathrooms, with a shower. According to Design Holidays, the second room was exclusively for children under 12. Since Joey and Stephen were 10 and 8, it was fine.
The suite had satisfactory air-conditioning, a flat-screen TV, free Wi-Fi, heating (not that we needed it- it was summer!) and a safe. In all, I was satisfied with the reception so far.
Bars and Restaurants
At Hotel Principe Felipe, breakfast is served at the main restaurant; the Amapola, and it was ideally acceptable. We had a go at some delicious traditional Mediterranean cuisine. The menu stated that the ingredients were locally and regionally sourced from wholesome suppliers.
Perhaps, my favourite part about the restaurant was Thomas, the Chef, who could make a lovely egg dish, just the way I liked it. Oh, and he had a great sense of humour. During our stay, we had to queue a few times for the tables- it was only for a few minutes though.
During our stay, my family had plenty of time to check out other restaurants. The Sol y Sombra Restaurant is alongside the Hotel's outdoor pool. It is ideal for grabbing a snack or lunch- perhaps after a long walk by the beachside
For cocktail lovers like my wife, the Hotel Lobby Bar claims to have any special mix you can think of. Personally, I was content with the cosy ambience. We also discovered the Piano Lounge Bar which provides a peaceful atmosphere for a drink and it has live music every night. Not to mention a reasonably-priced drink menu with options longer than my arm.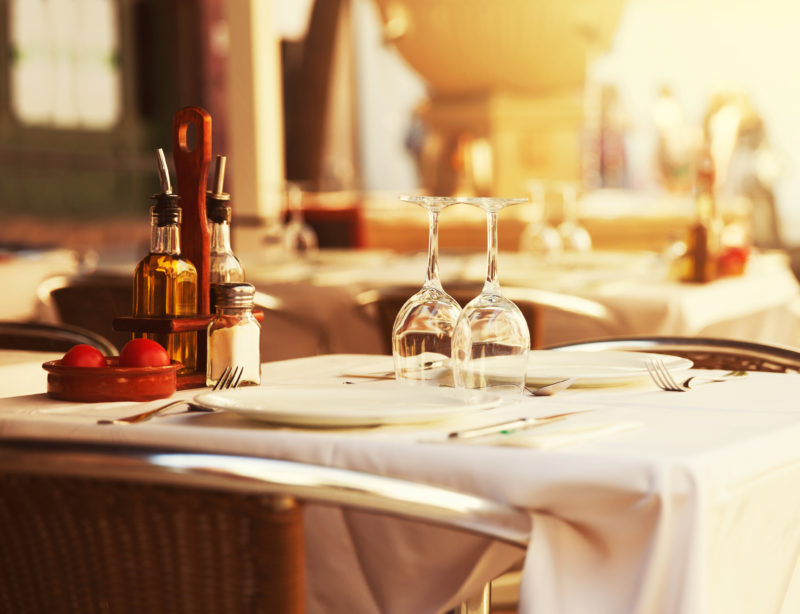 Additional facilities
Our accommodation (Royal Club) at £344ppw, children under 12 years get a free pass at the Junior Club. It offers a fun place where they can get busy with activities such as cookery classes, artistic workshop, waterpark adventures and sporting games. I particularly liked it because it offered the wife and I an opportunity to explore other places on our own.
My wife and I visited the Wellness Centre a couple of times during the vacation. My job had taken its toll on me, and I needed a place to unwind- which was the objective of this trip. The Wellness Centre was ideal for workout sessions, spa massages and a sauna. I thought the experience was truly unique.
I also got some tee time at the golf course. My swing needed some practice however, but I didn't want to pass up a good vacation spending it at the golf lawn. Other sporting activities at the resort include a decent lawn tennis court. I am always a better player on grassy lawns so the clay court was a bit of a challenge. Nonetheless, I liked the opportunity for a work out.
After hours spent working on my back-hand swerve, the pool-side was always a good place to relax. It was a massive one, usually strewn with loungers. And although there were always some reserved sun beds, there was always some available for other guests. The hotel also provided beach towels for loungers and it was neither signed for nor rationed.
If you are looking for a fitness style pool, the one at Principe Felipe may not be what you expect, especially with the children swimming. However, there are other options available within the resort.
I took the boys to the Nature Park a few times and they liked it. Overall, I think our vacation was great- It is all Joey and Stephen ever talk about now. Will I come back? Definitely.
If you are planning on going, I advise you to book early, Design Holidays has a discount arrangement that helps you knock off some cost. Oh, and the Royal Club accommodation is always a good idea.
Ned, Brighton.