The once reluctant, less than inviting, tourist-heavy, high-rise hotels of Southern Tenerife have really started to wain in popularity and the Canarians are taking serious notice. The tourist saturated clubbing strips in areas such as Playa de las Americas and Costa Adeje are finally making changes, providing a huge amount of regeneration – in essence – a national tourism-focussed facelift.
Local government municipalities are seeking proper protection and preservation of the wondrous Teide National Park, whilst regenerating and overseeing all new builds must aim to include luxury facilities to increase tourism standards for the entire island.
The change is not reluctant, but has nevertheless taken time and investment, as locals are reliant on a year-round tourist economy that must move with the technological advances of new.
Distinctly popular in the 1980's, Spanish and Canarian package holidays were in recent decades, replaced by under-par animation teams and all-inclusive wristbands, with buffet dinners fazing out self catering, bad karaoke and less than adequate accommodation options. This, in turn has seen a widespread decline in self catering options with independent restaurants having to close to give in to the all-inclusive craze.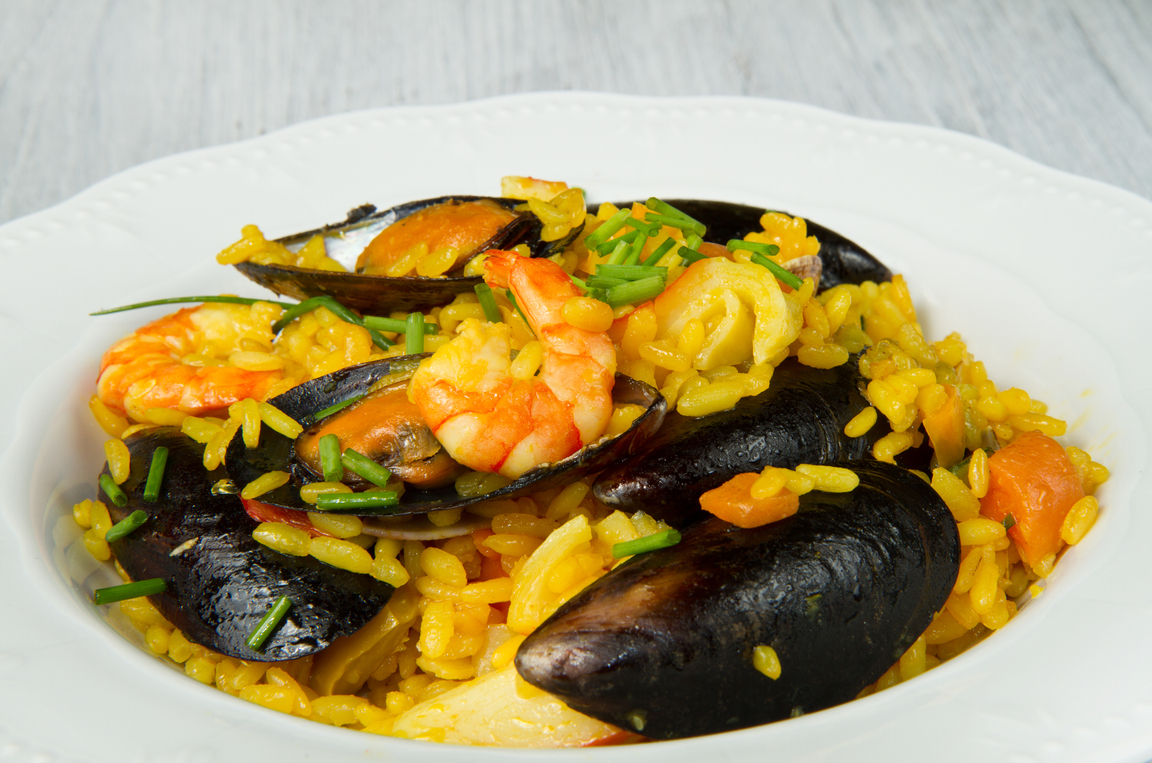 For those wishing to sample the cultural wonders of this incredible island – and of these there are many – this staggered regeneration of Tenerife's tourism has seen much improvement over the past few years, highlighting luxury spa and golfing holidays as a real key to the new, improved doors to stunning Tenerife.
The Ritz-Carlton Abama Resort
More emphasis has been focussed upon upscale and extras in luxury Tenerife resorts. The recently refurbished, renovated and renamed Abama Ritz Carlton is a perfect example of  a luxury Tenerife resort, showcasing the stunning island in all its glory.
Oozing exclusivity, the site is located on the sun-drenched West Coast of the Island, a small distance from the towering pine laden drive to the Volcano's summit – a unmissable must see for all who visit. The Abama Ritz Carlton is built with a traditional red coloured finish that creates an incredible ambience and combination of Moorish and Spanish architectural ancestry.
The island is home to a wealth of extraordinary walking and climbing trails, with the Abama Resort providing the perfect base for those who wish to discover not only the Volcano and its own unique flora and fauna, but also the more cosmopolitan, continental cities in the Island's greener North such as Perto de la Cruz and Santa Cruz which enjoys yearly fiestas in late summer that aren't to be missed!
Apart from Tourism, agriculture is the island's second main income, not least enabled by the rich volcanic soils and lush microclimate from the lava's maker. Tenerife provides a much greener, balanced climate that suits farming better than the rest of the Canary islands,
Design Holidays are exceptionally pleased to feature the renamed Ritz Carlton Abama, which has a huge superb golfing facility and incredible view of the coast and land facing slopes of Mount Teide.
The Ritz-Carlton, Abama offers more hours of sunshine than any other part of Spain and holds a stunning beach, seven pools, a world class spa and an 18-hole par 72, championship golf course. Equipped with 469 hotel suites and villas, the glowing red complex is located in a private estate of 160 acres on the south-west coast of Tenerife, surrounded by lush, well-tended vegetation and the sparkling and vast Atlantic Ocean.
The resort provides guests with a truly luxurious pampering experience with impeccable, on hand service while The Ritz- Carlton Abama Spa continues to pick up awards for its en pointe facility. The staff are on a constant search for luxurious excellence and guests are encouraged to indulge and unwind with an astounding range of spa pools and skin treatments. With an outside garden cabana, and even 'Deluxe' rooms for couples to share their pamper-experience, discerning visitors can relax in total relief from the outside world.
Design Holidays invite you to explore their stunning new website detailing their full range of stunning facilities, accommodation, spa and golfing facilities for yourself. By calling their team, many offers are averrable for the coming winter months, where Tenerife remains famously warm in the festive period. Check out http://www.designholidaysabama.co.uk and call our experts to help you tailor your holiday to your exact requirements: 01444 87 2200