Find the best premium class flights to New York with Flight Centre First and Business
If you want to jet off to the Big Apple in style then visit Flight Centre First and Business to get the best deal on premium economy, first class and business class flights to New York.
We have been helping people find the cheapest flights to destinations around the world since 1981 and our host of experts will be able to help you book first class flights to New York that meet your needs.
Our specialists will search for the most suitable options from a range of internationally-renowned carriers including British Airways, Virgin Atlantic, Delta and KLM.
You will also be able to choose between a range of UK departure airports – such as Manchester, Birmingham, Glasgow and London Heathrow – allowing you to tailor your journey to meet your requirements.
New York – the perfect city break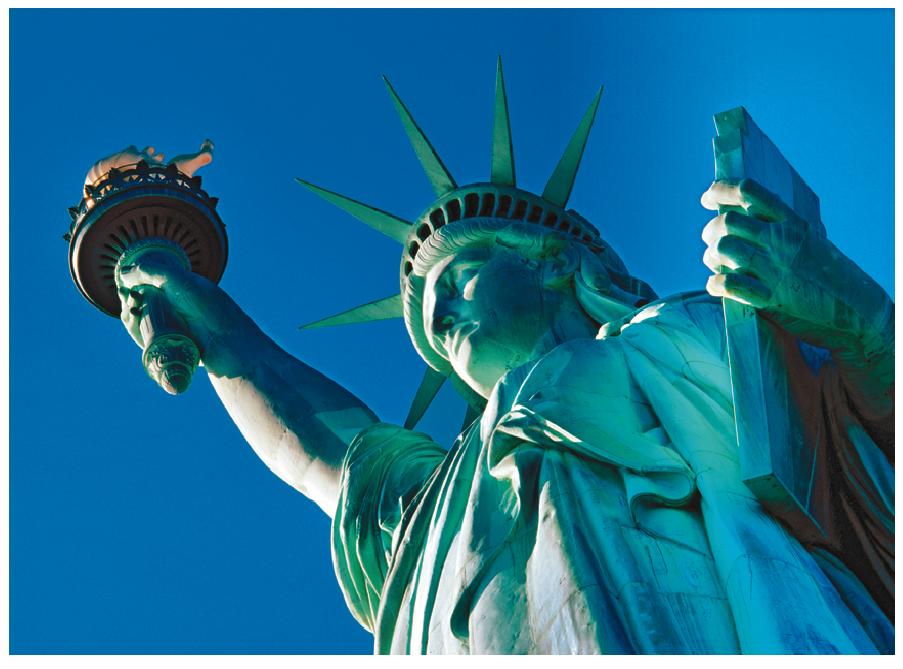 Whether you are travelling to New York for business or pleasure, you are bound to enjoy some of the attractions the city has to offer.
Home to famous landmarks such as the Empire State Building and the Statue of Liberty, there are numerous must-visit locations dotted around the Big Apple.
If you enjoy culture and arts, then an afternoon – or even a day – spent exploring some of its many museums is sure to keep you happy.
Meanwhile, there is no lack of outdoor space and a quintessential New York experience is to go for a picnic in Central Park – provided the weather is good enough.
And with Broadway shows, top-class restaurants and lively bars located in New York, you are bound to find plenty to keep you entertained well into the evening.
Book flights to New York with Flight Centre First and Business
To begin planning your perfect trip to New York, get in touch with one of our experts today.
You can visit one of our UK high street stores, request a quote online or call us on 0844 800 8650.
Our friendly team will search through all the options to find you the best deal on your flights to New York – including those in premium economy, business class and first class.
We are so confident that you won't find a better price anywhere else that we're offering all our customers our Fly For Free Promise.
If we are unable to beat a competitor quote for a scheduled flight in the same cabin class we will give you the flight for free!
Come to Flight Centre First and Business and see what we can do for you – as well as flights, we can also help out with booking luxury accommodation, tours and package holidays.
---