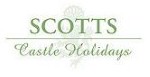 Hire a castle and see the Dundee Flower and Food Festival
Friday, 16 July 2010 12:00 AM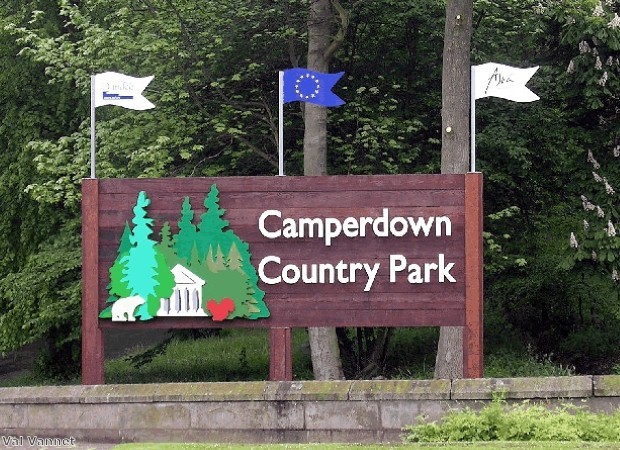 ---
If you're a foodie looking to take in a scrumptious event while on holiday, you may find the annual Dundee Flower and Food Festival is right up your street, whether you're staying in castles to rent in Scotland or some of the other fantastic accommodation that can be found in the region.
There are plenty of things for you to see and do at the food and flower extravaganza and if you want accommodation that is of equally as high a quality as the events that the festival has to offer you may to decide to hire a castle. Wherever you stay, you will be sure to want to be situated close to the heart of the action.
Taking place each September at Dundee's Camperdown Country Park, the three-day event includes a craft fair and gardening demonstrations while you'll also have the chance to purchase plants and local produce.
A number of top chefs will be on hand to give cooking demonstrations. Who knows, once the event is over you may feel so inspired by the festival that you have the urge to create your own culinary masterpiece from the comfort of the large houses in Scotland that you are staying in!
Meanwhile, several events dedicated just for children mean that this is an event that the whole family can enjoy.
And as you take in the fun of the horticultural and food festival you can also watch live music performed by a variety of bands on the outdoor stage.
The festival also has a competitive element to it. A number of contests are held in which gardening and cooking enthusiasts show off their prized produce. With cash awards and trophies up for grabs, you are sure to see some spectacular fruit, vegetables and floral art on display.
There are a variety of ticket packages available, so whether you wish to visit the Dundee Flower and Food Festival for the entire weekend or just check out the event for a day, you're sure to find a deal that is suitable for you.
Whether you prefer flowers or food, the festival offers plenty of captivating things for you to take in.