Hotel Bel-Air reopening in October
Friday, 3 June 2011 12:00 AM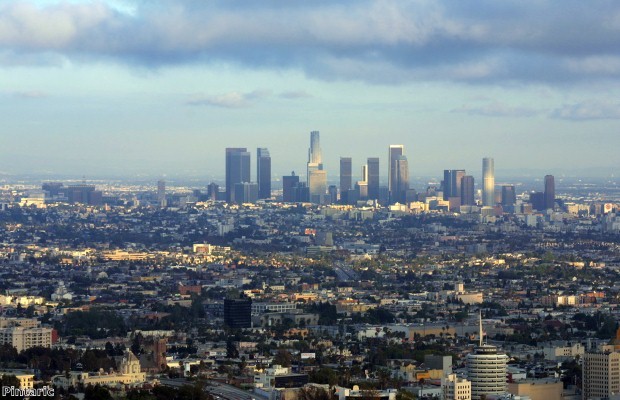 The Hotel Bel-Air in Los Angeles is due to reopen in October this year following a redesign and refurbishment project that has spanned two years.
Known for its individuality, the Dorchester Collection property has been redeveloped in a way that combines its original features with new aspects.
The Spanish colonial architecture in 'Bel-Air pink' remains, while design elements evoking the glamour of the 1930s, 40s and 50s have been added.
A total of 103 guestrooms and suites will be available when the hotel reopens later this year, including 12 new accommodation options.
Visitors will be able to enjoy panoramic canyon views and amenities including sliding glass walls, outdoor fireplaces, decks with private spa pools and heated floors.
Among the new additions is a 12,000-square-foot Spanish mission-style structure with a bell tower, fitness studio and three loft guestrooms.
The Hotel Bel Air will also feature a new spa by Swiss beauty company La Prairie and dining options including the Wolfgang Puck restaurant, which will serve modern California cuisine with European and Mediterranean influences.
General manager Tim Lee said: "We are so excited to reopen Hotel Bel-Air. We hope our new and returning guests will be comforted by our attention to detail in restoring the beloved iconic elements while adding contemporary touches that will elevate the guest experience.
"We are proud of our efforts and believe Hotel Bel-Air will continue to rank as one of the best hotels in the world."
For all the latest travel news click here
Follow us @travelbite