Singapore Airlines opens new Airbus A380 route to LA
Wednesday, 6 July 2011 12:00 AM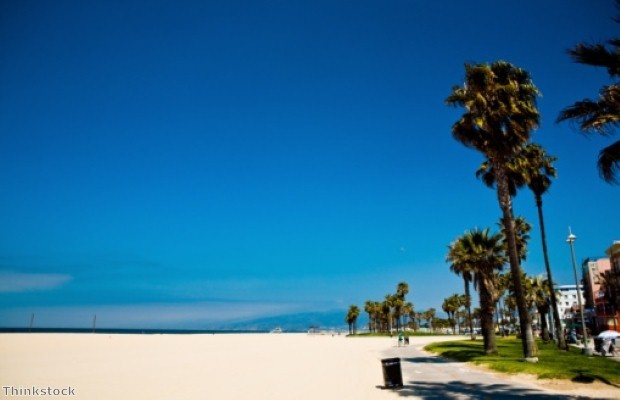 Gap year travellers planning round-the-word trips can now fly direct from Singapore to Los Angeles in the US on an Airbus A380.
Singapore Airlines began running the superjumbo on the route on July 1st, with almost 400 passengers taking part in its inaugural flight.
It is the eighth destination to be served by the carrier and the first in the US to welcome its planes.
The airline has served more than five million customers on its fleet of A380s since it first began using them in October 2007.
Singapore Airlines executive commercial vice president Mak Swee Wah explained that the introduction of the new route marks a "wonderful milestone" in the firm's history.
"We have had the privilege of serving customers on this route since 1980, and we are proud to be able to introduce our flagship aircraft to North America," he said.
"We are confident that our customers will appreciate the industry-leading cabin products available on the A380."
LA attractions include the Hollywood Hills, Disneyland, Universal Studios, Venice Beach and the scenic Mulholland Drive.
For all the latest travel news click here
Follow us @travelbite