Aside from the gleaming, crystalline Atlantic ocean, golden sands and wildlife saturated lakes, endangered yet protected, conserved species endemic only to Southern Portugal, the Algarve's rocky red cliff faces and fantastic family-holiday facilities are not all Portugal has to offer. The Algarve and many of its resorts are revered globally for their fantastic, world-class, golfing facilities.
With Design Holidays hosting access and booking services to many luxury European holiday resorts, many of these incredible complexes have won numerous awards for their advanced technology, upkeep and quality of resort golfing, and even include package deals that include daily golf passes and practice. Our huge selection of golfing holiday packages are available across Europe, from Spain to Tenerife, Sardinia to Italy, and all either include a summer course and/or academies with master mentors of the sport that aim to hone in on the personal fine tuning of your golf technique, with tuition with world-renowned masters of the game.
While the Pine Cliffs Resort hosts an excellent, multi-award winning cliff-top golf course in Albufeira, Design Holidays also features another spectacular golfing resort in the Algarve, that boasts not just one, but an incredible five, challenging, exciting and perfectly kept championship golf courses. These are all within golf caddy distance of the sublime resort, in the simply stunning Monte de Quinta Resort.
The resort offers unlimited access to the nearby, five full-length courses, and accommodation for those who wish to book up solely for golfing packages are but a dream phone call away to once and for all perfecting one's swing using state of the art technology in our advanced teaching facility.
Courses for All Inspired Golfers
Below is an excerpt from the http://www.montedaquintaholidays.co.uk website outlining the statistical information of three of Monte De Quinta's most famous courses.
Laranjal
18-hole golf course, 6,480m, par-72, Quinta do Lago
Laranjal, formerly an orange grove, is sensational if not unique golf experience. With 18 holes integrated alongside existing water features, narrow fairways and well-defended greens require much concentration and exceptional accuracy to navigate a testing route. Laid out on rolling and distinctive terrain. A total par-72, spread over 6,480 metres, with five par-5's, eight par-4's and 5 par-3's set amongst umbrella pines, cork-oaks and orange trees with natural water features and beautiful lakes. Penn's A4 grass was selected for the greens; guaranteeing good putting surfaces all year round, with fairways sown with Bermuda grass.
(North Course) –.18-hole golf course, 6,126m, par-72, Quinta do Lago.
The North Course has been redeveloped with the emphasis firmly on precision and strategy. Designed by Welling and McGinley, this course has been keen to behold a golfing experience where accuracy and course management are the key factors. A course that is playable and fun for golfers of all abilities, the course is 6,126m in length and suitable for all levels.
Vale do Lobo Ocean (1967) Holes 18, PAR 73, White Tees, 6131m Quinta do Lago
Designed in 1969, this The fairway runs towards the beach, and for the next few holes manages to provide ridiculously outstanding views. The Atlantic breezes are guaranteed to make a player's round exhilarating, even if his game is below naturally optimistic expectations.
Water Sports Aplenty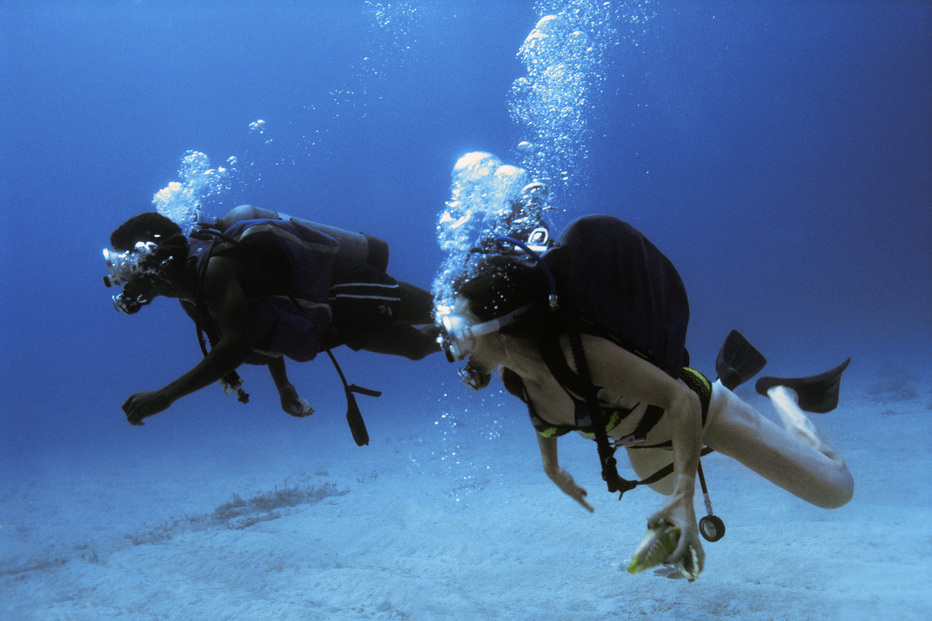 The nearby lake side "Quinto do Lago" has a huge 3km stretch of perfect white sand beach nearby, becoming an awesome all-round activity resort that offers everything mild summers and winters cannot, back in the UK. The stretch of water and sand also entices the first-time or intermediate water-skier, sailing enthusiast kitesurfer, windsurfer, or even scuba diving in the most gorgeous of Southern European settings.
The Monte da Quinta resort is only 20 minutes from Faro international airport, making it both one of the closest drives to a fully equipped Portuguese Algarve Golfing Paradise.
Whether an action-packed, idyllic family holiday or an uninterrupted, romantic honeymoon in the Rio Formosa Natural Park region, the resort offers some of the most varied, nature-driven, tasteful, environmentally aware and enriching golf and spa resort facilities in the world.
The nearby scenery of the lagoons provide the perfect base to relax and kick back. The Quinta da Lago beach is the perfect scenic backdrop to a gold-tinted, luxury setting Algarve all within a short-haul flight distance from the UK.
Design Holidays recommend that for offers for Monte de Quinta's golfing holidays and packages – including any of our spa therapies, academies for children or scenic getaways visit:
http://www.montedaquintaholidays.co.uk or telephone their expertly-trained booking team: 01444 87 22 00.