Get the best of both worlds on a cruise and stay holiday
Wednesday, 22 July 2009 12:00 AM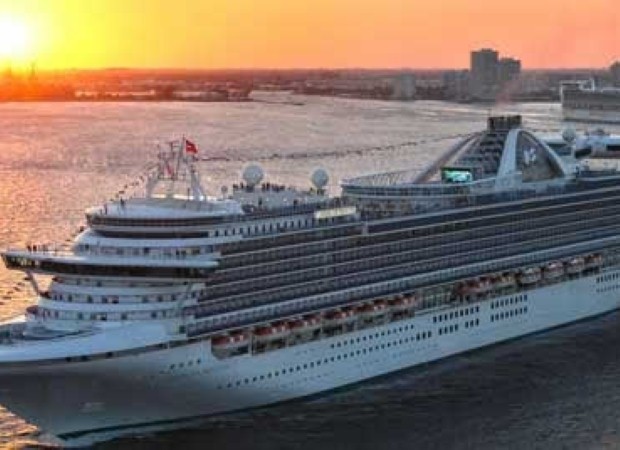 ---
Holidaymakers looking to combine the best bits of a cruise with a traditional land-based break might want to consider looking into cruise and stay holidays.
These getaways can see travellers take a cruise before settling down in a specific destination for a few days, or vice versa.
There are numerous destinations and combinations available to holidaymakers considering this type of package, meaning that the options for customisation are almost endless.
Some of the most popular types of cruise & stay holidays include cruises around the Red Sea, Caribbean packages, Mediterranean cruises and trips to and from the Canary Islands.
Cruise/stay holidays might be ideal for those who have never been on a cruise before and want the opportunity to enjoy both the novel experience of staying on a cruise liner and the more familiar terrain of staying in a specific destination for a week or two.
Equally, stay and cruise holidays could offer the perfect break for more experienced cruise-goers wanting a change from their usual trips abroad, or perhaps provide the best option for those who are eager to go on a cruise but do not want to miss out on the opportunity of exploring a new or favourite location.
One of the best things about a cruise and stay holiday is that packages include flights to or from the relevant destinations, meaning that you do not have to hunt around for flights to match your itinerary.
Just a few of the potential cruise and stay holidays you could enjoy on your next break include a week-long stay in Orlando or Miami coupled with a seven-night cruise around the Caribbean.
Or why not sail around the Red Sea for a week or so before bedding down for seven nights in Sharm El Sheikh?
If you really want to push the boat out, you could try booking a cruise with hotel break where you stay one night in the bustling metropolis of New York before heading off on a five-star cruise around the Caribbean on the Queen Mary 2.
Another luxurious option might be to stay four nights in Dubai before cruising around the Persian Gulf for another few days.
Whichever cruise deals you go for, remember that cruise and stay holidays can be tailored to suit your needs by your travel specialist – meaning that you can be sure of booking the perfect break for you.