Have you ever thought about spending your dream holiday by chartering a fully crewed yacht?  Charter yacht trips are holidays that are some of the most spectacular and will give you some of the best memories.  There is virtually no limit to the choice of destinations on offer.  So if you spend most of your life in a cool or even cold climate, you could hire a yacht to take you on a warm Caribbean yacht charter vacation or Mediterranean island.  There is also a wide variety of different boats available, from the large luxurious kind to the smaller, vintage kind.
Captain and Full Crew
Most of the companies that operate charter yachts provide you not only with a captain for your trip but a full crew too.  Both the captain and the crew members are all well trained and fully experienced.  When you book you often have the opportunity to view crew member resumes before you decide to book with a particular company or not.  There will also usually be world class standard and highly trained chefs preparing and cooking meals on your trip.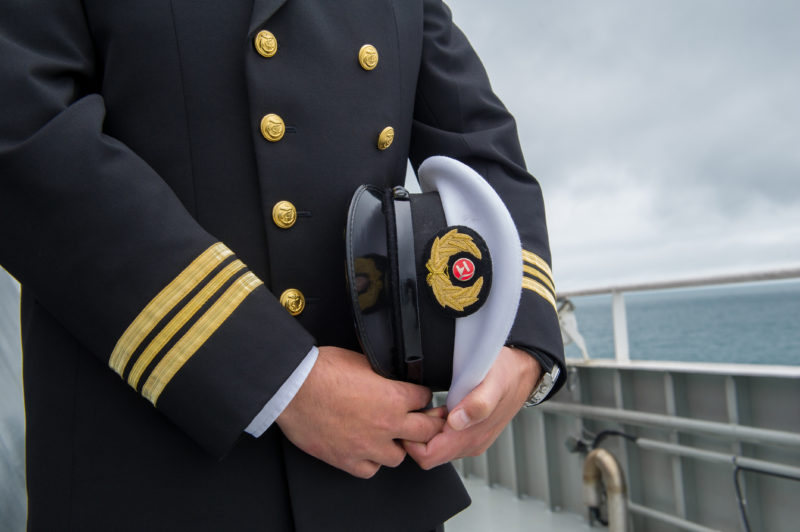 The Boat
The size and type of boat you choose will greatly depend on the size of your family or group of people you are wanting to travel with, as well as your budget and preferences.  It could be though, that the type of yacht you prefer is not available in the region of the world you want to holiday in.  When you look online and are comparing fees and prices, there should also be photographs of the available yachts.  There is usually a floor plan you can look at too, that will list and outline the equipment and specifications.
The Accommodation
Some of the charter yacht holiday options out there are for larger groups and it may mean you are going to be meeting and spending time with new people during your trip.   There are generally many guest quarters with their own private baths on the yacht, with usually only one master cabin.  Master cabins come at greater costs but benefit from larger baths and better views.  Generally, the crew has cabins in the lower decks and are trained to only really be visible while they are tending to your needs or serving you food and drinks.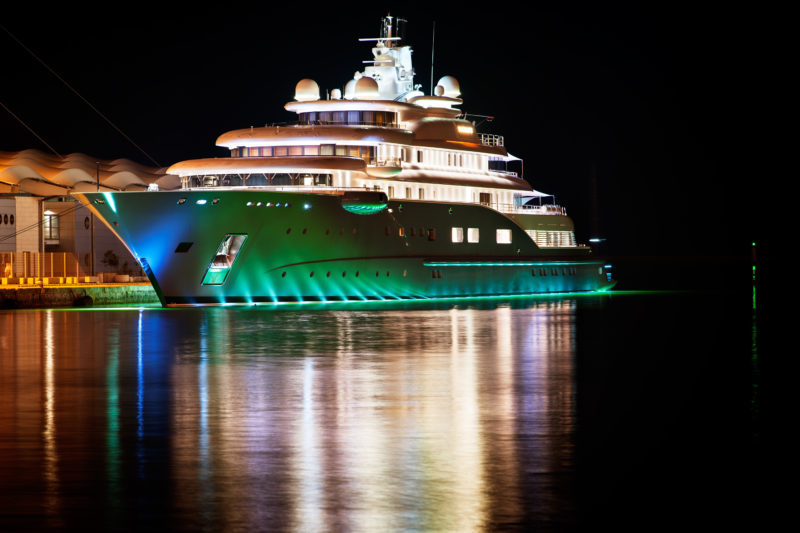 Holiday Locations
Essentially the world is your oyster when it comes to choosing a destination for your charter yachting holiday as you can really go anywhere, depending on your available budget.  If you are looking for a destination that offers you great beauty, fishing opportunities and amazing weather, Hawaii and South Florida are great options.  Turkey is another popular charter yacht holiday destination, via Bodrum and Marmaris Yacht Charters and are based near to marinas along the Mediterranean Sea and the Aegean Sea.  As well as being geographically beautiful, they are also richly historic places.
As you can see, there are many great reasons to consider a charter yacht holiday for the next time you have a scheduled break from work.