Some places on the planet manage to leave a lasting impression on you for a variety of different reasons and Providence in Rhode Island is one of those special locations that will often leave you feeling a connection that will last long after you have ended your vacation.
Here is a look at some of the top attractions that should provide you with some great memories when you come to visit the area.
Visit the beautiful botanical gardens
Witnessing what nature has to offer can have a calming influence on your mind and a place that should be on your agenda when you come to Providence is the Botanical Center at Roger Williams Park.
You can explore thousands of square feet of splendid indoor and outdoor gardens and see for yourself why the botanical gardens is one of the top Rhode Island attractions.
The Mediterranean Room is one of the greenhouses that forms part of the largest indoor display gardens in New England and the outdoor displays are equally inspiring.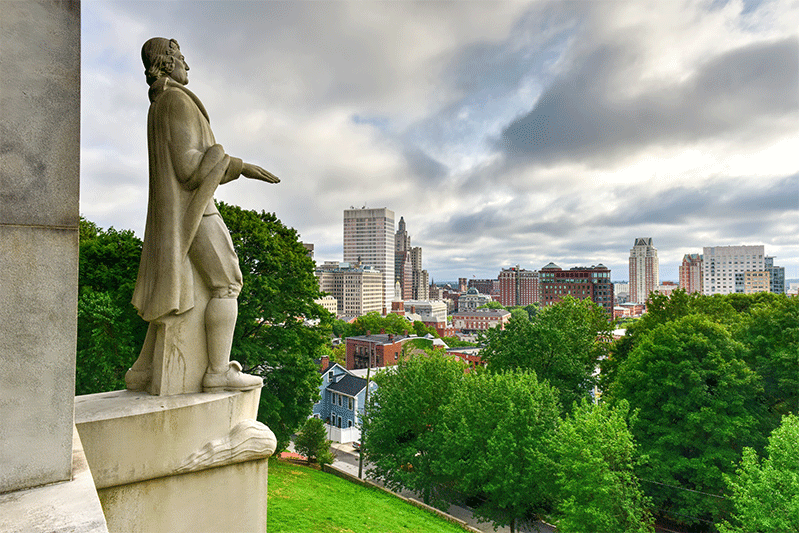 Enjoy a fine collection of art
Immersing yourself in culture is often an excellent way of spending your vacation time and a visit to the Rhode Island School of Design (RISD) campus is definitely something that should be on your itinerary.
If you are staying at somewhere like the Renaissance Providence Downtown Hotel you should be well-placed to explore the area and that includes heading to Benefit Street in Providence.
You will find that Benefit Street is an attraction in its own right with the impressive colonial buildings mingling with modern architecture and living. The RSID is a hidden gem that should inspire you when you wander past thousands of impressive works of art that includes pieces from greats like Degas and Monet.
Admire the architecture
A walk down Benefit Street is a bit of a history lesson in itself and you can also enjoy some other architectural highlights in the area, including John Brown House and Rhode Island State House.
You can't fail to notice the Rhode Island State House as it dominates the Providence skyline and is a beautiful building that takes its inspiration from the St Peter's Basilica in Vatican City.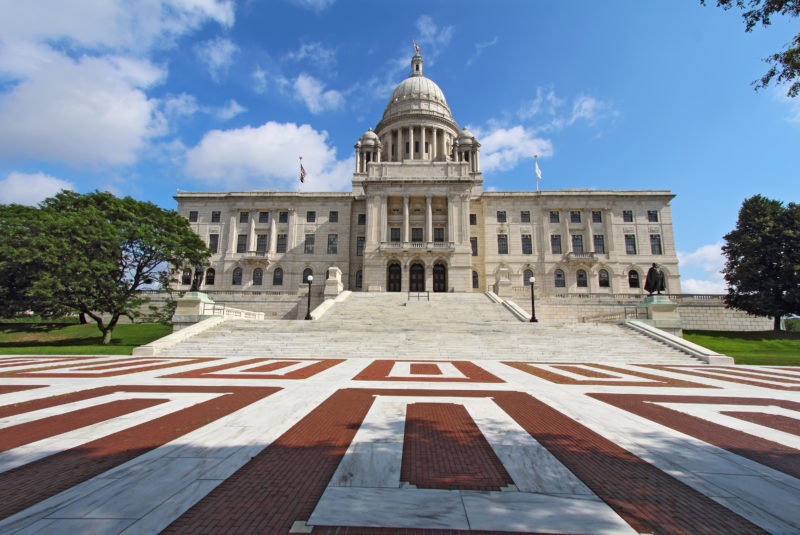 Once you have explored this impressive building you might want to head to John Brown House on College Hill.
This magnificent mansion is a shining example of elegance and helps to define the rich history of the area in no uncertain terms.
If you want a stunning example of modern architectural design to provide a sharp contrast to the past, Waterplace Park is the place to go.
Follow the landscaped cobblestone paths of the Riverwalk in Providence and you will see a fine example of how to create calming spaces against a city backdrop.
As you will soon discover when you pay a visit, Providence is one of those special places that has the look and feel about it that leaves a lasting impression on you.