Flybe announces 2009 low-cost flight schedule
Wednesday, 8 October 2008 12:00 AM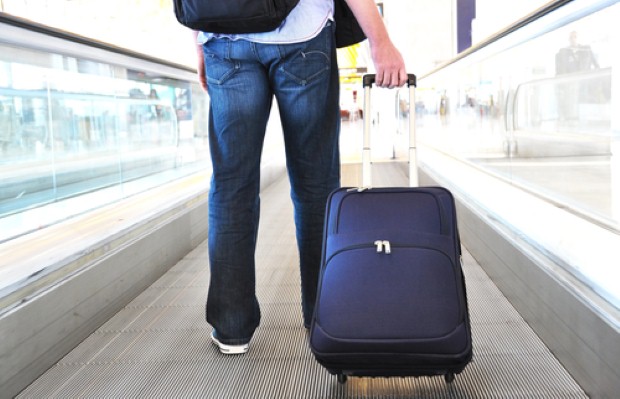 Flybe has confirmed the early release of a selection of routes which will feature in its 2009 summer schedule.
Highlights include the launch of two brand new sun routes from Southampton to the popular Adriatic resorts of Split and Dubrovnik, and some 376 flights a week to London Gatwick from seven UK regional airports.
As part of the new plans flights will be available from Birmingham to Dubrovnik on Sundays and Split on Saturdays from May 3rd, from Exeter to Alicante, Dubrovnik, Faro, Malaga and Palma de Mallorca, and from Southampton to Alicante, Dubrovnik, Faro, Malaga, Palma de Mallorca and Split.
London Gatwick will also serve Aberdeen, Belfast, Guernsey, Inverness, Isle of Man, Jersey and Newcastle.
"It's never too early to think about next summer," explained Mike Rutter, Flybe's chief commercial officer.
"Our summer sun destinations see us continuing to listen to our customers by providing them with the convenience and flexibility of regional travel to an exciting range of existing as well as fast emerging sea and sun destinations in Europe.
"Over the last twelve months we have continued to grow and develop the airline to provide the most cost-effective, efficient and flexible service for passengers and our offering to London Gatwick is further proof of that increased offering."
For more information to head over toFlybe.com.
Chris O'Toole