Find the perfect Cornwall holiday cottages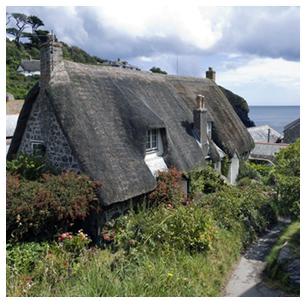 If you are searching for Cornwall holiday cottages then make sure you check out the fantastic range on offer at Imagine UK Cottages.
We have a great selection of accommodation in popular locations across the UK, including Penzance, Fowey and Looe in Cornwall.
This gorgeous region in the south of the country has long been a firm favourite with holidaymakers from all over the world, so why not follow their lead and discover Cornwall for yourself?
Cornwall – the perfect holiday destination
Cornwall is a favourite destination among people choosing self catering holiday cottages in the UK because there is simply so much to see and do.
Whichever property you choose to stay in, you will find yourself surrounded by beautiful countryside and within easy distance of those sandy beaches the region is so famous for.
The coast around Cornwall is perfect if you are a fan of water sports, while the dramatic moorland is a good spot for taking a hike.
History fans will certainly want to make room in their schedule for a trip to Bodmin Moor, which is peppered with ancient relics including holy wells and prehistoric burial chambers.
There are also plenty of vibrant towns in the region where you can expect a lively night out, as well as quaint villages where you may wish to enjoy one of the mouth-watering local dishes or a chilled glass of cider.
Indeed, whatever holiday you are planning, you will find you are well catered for in Cornwall.
Find the perfect holiday accommodation for you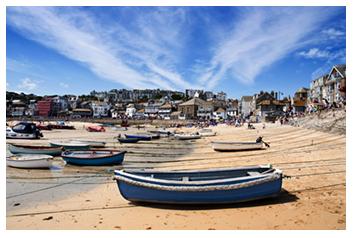 At Imagine UK Cottages, we have a range of holiday accommodation that is ideal whatever type of getaway you have planned.
If you are looking to enjoy a romantic break with your partner then staying in a rustic cottage that sleeps two could help create just the right atmosphere.
Meanwhile, for a family break by the sea you will find there are plenty of beautiful properties that are child-friendly – and some where you can even bring the dog.
We also offer accommodation for larger parties that you may wish to check out if you are planning a group trip away.
So, whatever Cornish break you are hoping for, let us provide you with the perfect cottage for it.
---