For several decades, Paris has been touted as the most romantic city in the world. True, it is romantic, but it's about time we start looking at other cities to explore our dreamy side. For instance, neighbouring country Spain has some wildly enchanting hotspots that are guaranteed to woo anybody.
From the Rocky Beaches in Tenerife to rustic charms and romantic evenings in Toledo, there are a wealth of options to keep you on the good side of your loved one's heart. We'll be focusing on romantic restaurants in Barcelona in this piece. After reading this you might want to question the assertion that Paris is the most romantic location for restaurants- maybe.
If you are looking to move to Barcelona, you can find a plethora of homes on internationalpropertyforsale.com. You'll probably be surprised how affordable property is. After the move, take your partner to one of these restaurants in Barcelona and celebrate over dinner.
Dans le Noir
This restaurant is located in the heart of Barcelona at Passeig de Picasso and is certainly for the adventurous at heart. The Dans le Noir, which translates to "Dinner in the Dark," literally offers dinner in the dark. When at this exciting place, forget everything you learned about table manners. The promise of a unique sensory, culinary experience will further increase your appetite for food and much more.
There are blind guides to help re-evaluate your impressions of taste and smell. Just be sure to know your menu before plunging into darkness. The Dans le Noir can accommodate about seventy people in the main dining area. It also has a lit bar and reception lounge where you can enjoy exotic wines and cocktails before and after your meals.

La Fianna
La Fianna is Gaelic for a warrior. The seductive rhythmic restaurant was established in 2003 and is also situated in the centre of Barcelona, a stone's throw from Jaume 1 Metro Station. La Fianna serves its guests with international cuisines inspired by the flavours of 8 countries including Japan, Morocco and Thailand.
A soothing music in the background gives a vibe of the restaurants lively cocktail bar. A range of comfortable beds and velvety sofas provide the ideal atmosphere to spend time with your significant other. A romantic dim lighting makes it a great choice for dates. The La Fianna is open late nights on weekdays too.
Gurqui
If you are a fan of Woody Allen's romantic classics, Gurqui will immediately appeal to you. This setting exudes a charming mix of a Woody Allen movie, set in a diner serving Cuban cuisine. The restaurant can be described as one of those mezzanines associated with the Eixample and is creatively decorated with several antique types of furniture.
Gurqui is a quaint but cosy place that is only open at night and ideal for a relaxed conversation over delicious food. It is also the finest you will taste in Barcelona so late at night. The Chefs turn in at midnight. However, you can make reservations ahead, and they will stay open longer.
 Bacaro
The restaurant offers a contemporary dining experience with minimalist interior designs, suitable for romantic couples. Bacaro is set right in the centre of Barcelona, down a small side street in Raval, just around the corner from the famous Bouqueria food market. The restaurant is enticing and unpretentious with several cute timbre tables dotting the ground floor and mezzanine.
The kitchen serves up delicious home cooked Venetian dishes-  with fresh sea foods that will please any travelling foodie. Some original dishes include sardines in 'saor' with dried grapes and onion rings, dipped in brine. Bacaro's menu includes dishes like 'fregola', a Sardinian delicacy that is one of the oldest pasta in cooking history. Seafood lovers will enjoy it here.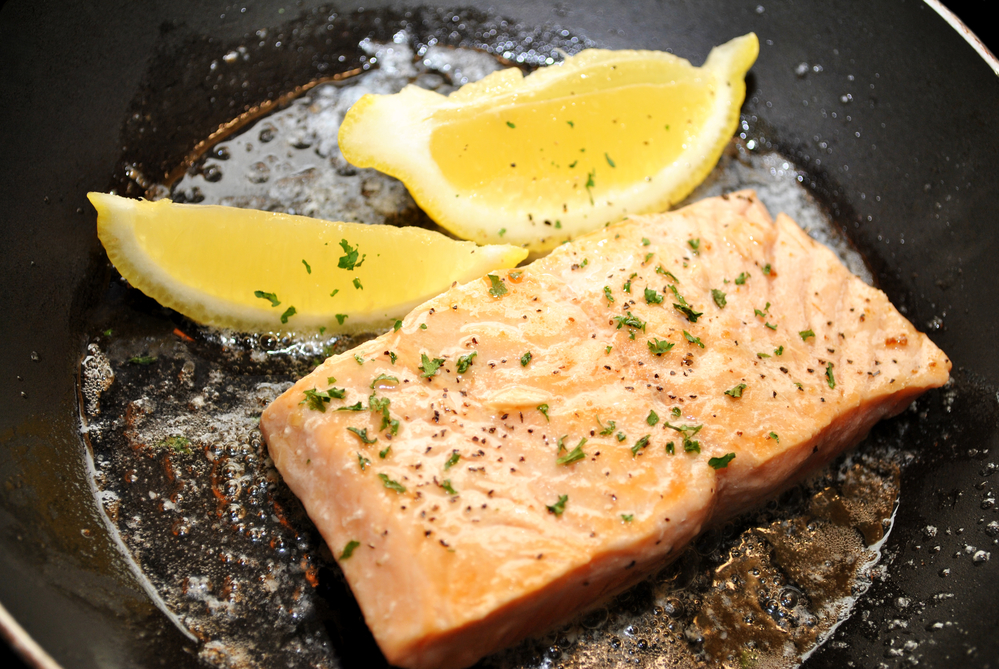 Bohemic
At Bohemic, the kitchen serves a lot more than just a good dish, it evokes memories and brings out flavours that haven't been tasted in a long time. This small family restaurant boasts of having one of the country's most talented chefs, Francesc Gimeno. Lovers will be treated to delicacies such as roasted eggs with spicy sausage and Siberian cabbage. Bohemic also makes a mean Foie gras that will convert the most obstinate food critic.
There are times for fancy dining, not just the splendour of interior décor, but in the quality of food served with experience and skill. And this bohemian themed restaurant with a splash of French bistro doesn't disappoint. More than a few guests have been known to pop the question here.
Torre d'Alta Mar
Posh doesn't begin to describe this beautiful restaurant with modern finishing and a breath-taking view over the Barcelona landscape. When it comes to seduction, the element of surprise and a certain sleekness is a winning factor. Taking your lover to the Torre d'Alta Mar at the telerific tower will score you points as it's quite whimsical in itself.
Never mind that you have to churn out a bit more than you normally would, but it is going to be worth every penny. As you can imagine, carrying lobsters, wine and fancy spices up a 75-metre elevation doesn't come easy or cheap.
The Mediterranean fish cuisine garnished with tasty spices, and the elegant setting is your cue to take it to the next level.
L'Ocucomballa
Enough of fancy restaurants with elevated dining rooms. We head over to El Born where the tiny restaurant of L'Ocuomballa, with its lovely candles and extravagant antique lamps, add a romantic flair to an evening dining experience. For lovers of literature and modern art, this restaurant is reminiscent of most poetic decors in Barcelona.
If your partner is a sucker for artsy designs and crafts, they will be impressed by the L'Ocucomballa's blend of the contemporary and traditional combo.  With a sweet glass of red wine, the presence of your loved one and the dimmed lights, you are in for a memorable date.
Paris may be the most romantic city in the world, but Barcelona is where romantics go to reside. There is never a dull moment on this vibrant side of the Mediterranean.  What are you still waiting for?