Major new historical tourist attraction unearthed in Serbia
Friday, 8 July 2011 12:00 AM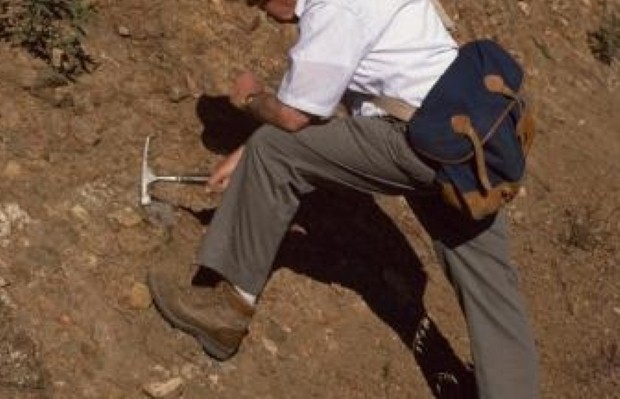 Holidaymakers visiting Serbia are being attracted to a new historical discovery dating back to the days when centurions roamed the lands.
Archaeologists are excavating the ruins of a major Roman city and military camp in what was once known as Moesia.
Dating back to the first century AD, the site is approximately 90 miles from Belgrade and is already proving popular with tourists.
The 450-hectare area features what is left of temples, amphitheatres, palaces, baths and hippodromes.
It is believed that the dig may only have uncovered about two per cent of the city so far, meaning remarkable findings are expected over the coming months and years.
However, this is not just some old foundations or unrecognisable remains – visitors are able to check out fourth century frescoes and learn how the Romans used underfloor heating and flushing toilets in their bathhouses.
Those visiting in 2012 should be able to see a five million-year-old mammoth skeleton, which was discovered two years ago.
The uncovered amphitheatre is also set to host a production of Aida in conjunction with the Rome Opera House – the first in a series of planned shows.
Holidaymakers can stay at the Viminacium site and work with archaeologists from ?150 to ?200 per night, with heavily discounted rates available for students staying in hostel accommodation.
Serbia shares borders with Bulgaria, Croatia, Bosnia Herzegovina, Macedonia, Albania and Romania.
For all the latest travel news click here
Follow us @travelbite