Cruise to Lebanon and Syria
Tuesday, 18 April 2006 12:00 AM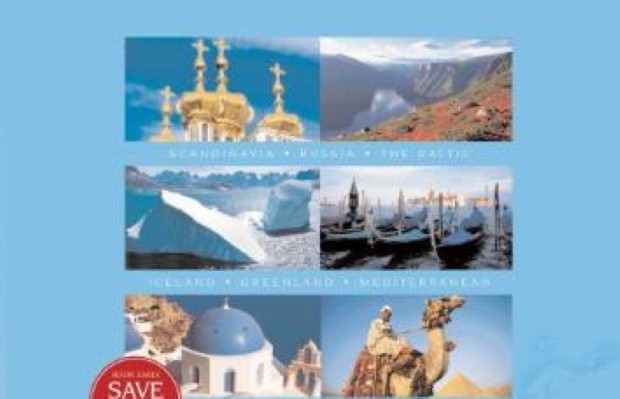 Lebanon and Syria will be among the destinations for cruise line Voyages of Discovery in 2007.
For the first time in four years, the company returns to Tartous, Syria, and to Beirut, Lebanon, as part of its 11-night Arabian Treasures cruise and nine-night Ancient Wonders cruise.
Tartous is within reach of the Crusader fortress of Krak des Chevaliers, which is considered by some to be the finest fortress in the world.
Beirut, on the other hand, has been through some difficult times of late, but was once considered the 'Paris of the Middle East' and boasts a wealth of ancient treasures.
The Ancient Wonders voyage departs Heraklion, Crete, on November 9th 2007, and includes stops at Tartous, Beirut, Port Said, Alexandria, Benghazi and Tripoli before returning to Heraklion.
Closer to home, the ancient port city of Koper in Slovenia, along with Zadar and Hvar in Croatia, will feature on Voyages of Discovery's itineraries for the first time as part of the 12-night Adriatic & Aegean Treasures voyage.
Also new for 2007 are the five 'Grand Voyages', which combine two or more summer cruises.
These range from the 16-night Voyage to Venice, which costs from £1,196 per person, to the Grand Mediterranean Odyssey, which starts at £2,204. Both cruises depart Harwich on September 13th.
"Our unique range of cruises for summer 2007 will appeal to those with a sense of adventure who enjoy learning about the history and culture of a destination," said managing director David Yellow.
"On all cruises, the port lecturers and guest speakers will ensure that you return home with a deeper understanding of all the civilisations, both ancient and modern, that we visit."
Cruise goers who book before May 14th will receive a ten per cent reduction on top of early booking fares of up to 50 per cent off full brochure prices. Past passengers will also receive a further 15 per cent discount on top of early booking fares.
For more information go to: www.voyagesofdiscovery.com