Croatia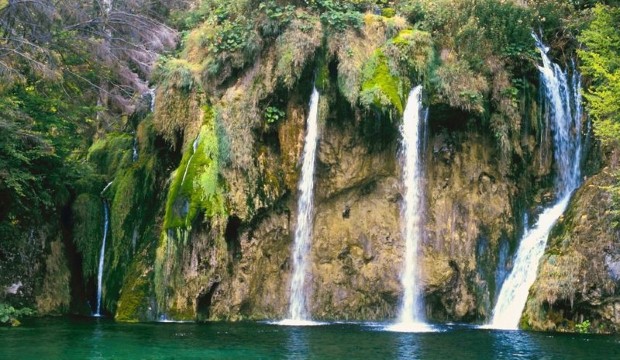 ---
Croatia is considered by many to be one of the most beautiful parts of Europe, with its long (1778km) Adriatic coastline and authentic Medieval and Mediterranean towns to enjoy. Its glorious climate attracts sun-seekers from afar and its sparking seas and rocky coves are ideal for yachting holidays.
Croatia Essential Information:
Capital: Zagreb
Major cities: Dubrovnik and Split
Major resorts: Kvarner Bay, Brac, Opatija
Time Zone: GMT +1
International dialling code: +385
Language: Croatian. To learn the basics visit www.bbc.co.uk/languages
Croatia currency: Croatia uses the Croatian Kuna. 1HRK is worth around nine pence. For up-to-date exchange rates see: www.xe.com/ucc.