Chance to help Mumbai children with Frontier
Tuesday, 10 March 2009 12:00 AM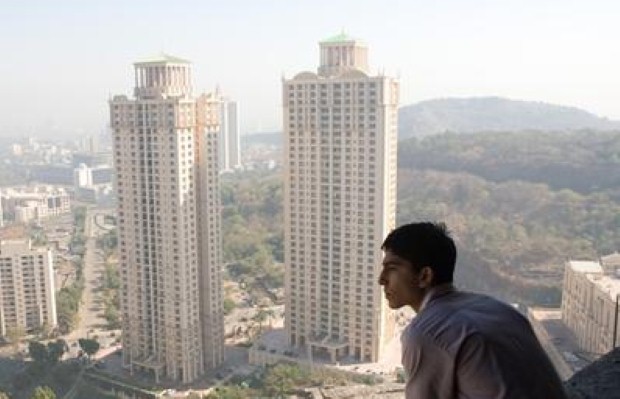 The excitement and intrigue surrounding the Oscar-winning film Slumdog Millionaire has encouraged more travellers to explore the beauty and mystery surrounding India.
The film's focus on poverty and struggle in Mumbai is a true reflection of current issues faced by some communities in India and has clearly touched the hearts of many.
AS a result, conservation non-governmental organisation and ethical travel provider Frontier is offering the chance for all those inspired by the movie to visit India and work on one of their pioneering volunteering projects.
Whether it is a year out, career break or gap year, the 'India Street Children' programme is an inspiring way to explore this country of ancient grandeur and diverse culture, while gaining an insight into the lives of some of India's poorest and most vulnerable children.
Frontier's India Street Children project uses the skills, enthusiasm and passion of volunteers to contribute to vital community development programmes.
Projects range from helping neglected and outcast children on summer camps, to putting on plays or musical performances with the Theatre Project, and from teaching classes on environmental subjects to implementing learning facilities in schools that simply have few or limited learning resources.
As well as contributing to a worthwhile cause, volunteers get time off to explore the beautiful surrounding countryside with fascinating wildlife, remote villages and stunning scenery and temples. Plus, during the India Street Children programme regular activities and excursions are available, including yoga lessons by Indian masters, Indian cookery classes, wildlife treks through the jungle, rock climbing high above the tea plantations and even the opportunity to visit a Bollywood festival.
The India Street Children project lasts four weeks or more and costs from £895 per person excluding flights.
This price covers food, accommodation, airport transfers, local orientation and project training, comprehensive pre-departure support, travel & medical advice & documentation, equipment advice and 24-hour in-country and international headquarters emergency support.
No need to worry about your carbon footprint either. Frontier's valuable conservation work helps volunteers to offset the carbon generated by their air travels, and volunteers are offered the opportunity of further offsetting by contributing to projects such as tree planting and reforestation.
To find out more about this project and ways that volunteers can contribute in order to offset their C02 emissions please see the project section of Frontier.
Chris O'Toole