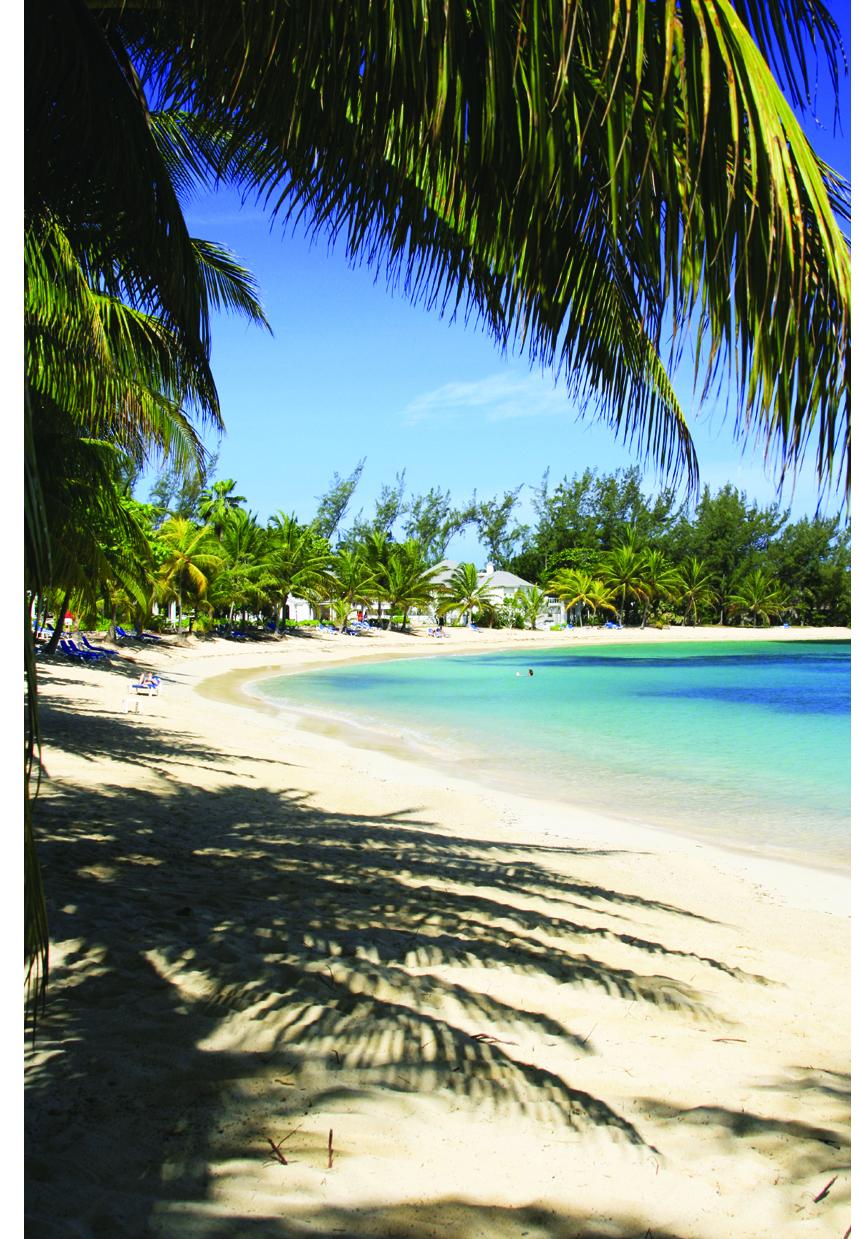 Caribbean cruises are a popular choice for cruise travellers and with such a wide selection of itineraries, researching and choosing in which area to sail and preferred ports of call is one of the first decisions to make.
The most popular duration for first time cruisers is 7 nights, which, when packaged with flights and a pre-night hotel stay creates a 9 night fly-cruise package.
When researching a Caribbean cruise holiday, whether online or in brochures, cruisers will find selections including the most popular Eastern Caribbean and Western Caribbean itineraries, Southern Caribbean options, back to back cruises and more.
Each itinerary, port of call, cruise line and ship has it's own highlights and therefore travellers should consider the advice of a travel agent or cruise specialist to ensure they book the most suitable holiday to suit their own individual requirements.
All Caribbean Cruises include opportunities to sail, swim, snorkel, and shop but there are differences in the three main locations.
Most cruise ships sailing to the Eastern Caribbean on 7-day itineraries embark from Florida and ports of call generally include the Bahamas, St. Thomas, St. John (United States Virgin Islands), Puerto Rico and St. Maarten.
For cruisers who are looking for less time at sea, more shopping and opportunities to visit a selection of beautiful beaches, then an Eastern Caribbean itinerary is ideal as the islands are relatively close together, smaller, and shore excursions tend to be more geared to beach or water activities.
Cruise ships sailing to the Western Caribbean embark from Florida, New Orleans or Texas. Ports of call on a Western Caribbean itinerary often include Cozumel or Playa del Carmen, Mexico; Grand Cayman; Key West, Florida; the Dominican Republic; Jamaica; Belize; or Costa Rica. As these ports of call are further apart from islands in the Eastern Caribbean, more sailing time is generally involved.
The ports of call are sometimes on the mainland (Mexico, Belize, Costa Rica) or on larger islands (Jamaica, Dominican Republic) so shore excursion options are generally more varied. Passengers can enjoy a wide selection of adventures and experiences including visiting ancient Mayan ruins, hiking the rain forests, or snorkelling and diving in some spectacular locations.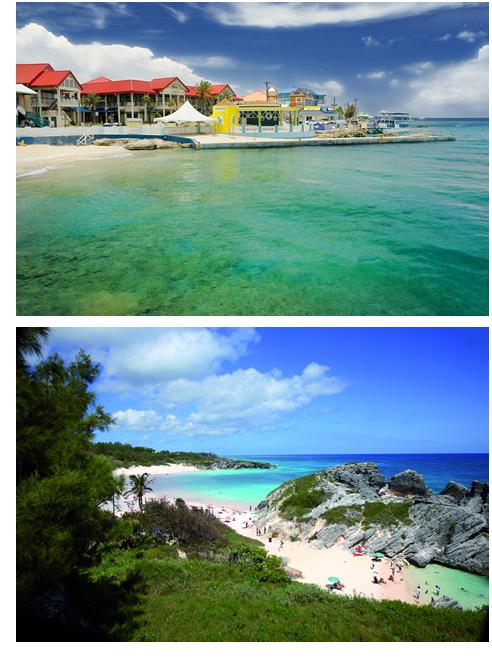 For cruise travellers seeking an alternative to the typical Eastern and Western Caribbean cruise routes, the Southern Caribbean is a great option.
These varied itineraries, which usually depart from Florida or Puerto Rico, are home to many scenic gems. Southern Caribbean stops are generally less crowded than popular ports on Eastern/Western Caribbean itineraries like St. Thomas or Grand Cayman.
Shore excursions are often geared towards exploring the natural world and spectacular scenery of this beautiful part of the world. Southern Caribbean ports are full of uncrowded beaches, waterfalls, caves, and butterfly farms. Southern Caribbean itineraries include the ports of Antigua, Aruba, Barbados, Curacao, Dominica, Grenada, Martinique, Puerto Rico, St. Kitts, and St. Lucia.
Caribbean cruises can be booked for a number of different durations including either 3, 4, 7 or 10 nights, 14 night back to back holidays or a combination of land and sea elements.
Longer cruises often combine Caribbean port calls with stops in Mexico, Central or South America, including Panama Canal transits and longer repositioning cruises can begin or end in the Caribbean as lines move ships to Europe seasonally.
Choosing cruise length will be determined by a number of factors including price, chosen destination and holiday days available.
Cruises in the Caribbean are available throughout the year with winter being the most popular season, and when there will be the most of ships to choose from. Summer is the time for bargain-hunting and cruises to Bermuda and spring and fall autumn are when cruise lines reposition ships between the Caribbean and Europe, offering longer transatlantic trips.
Travellers should be mindful that autumn is hurricane season in the Caribbean, but cruise ships – unlike islands – can be rerouted to avoid most storms.
Cruise ports and the surrounding area can be visited independently or with a shore excursion booked with the cruise line. Some ports, like Nassau and Southampton, Bermuda, offer easy access to town; others, like Ocho Rios in Jamaica, are remote and require ground transport.
Generally planning an independent excursion is more rewarding to avoid the tourist areas and experience real island culture.
---