Five gap-year travellers die in Ecuador bus crash
Tuesday, 15 April 2008 12:00 AM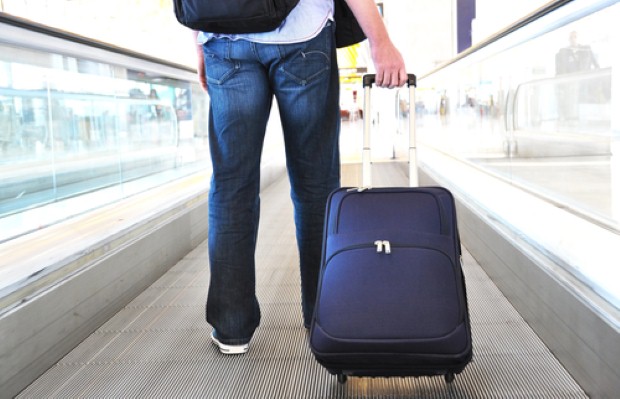 Five Britons have been killed when a bus-load of gap-year travellers crashed into a lorry in Ecuador at 19:30 local time on Saturday.
The other 12 tourists and two Ecuadorians sustained minor injuries in the accident, which occurred at Sancan, on the road between Quito and the coastal town of Puerto Lopez.
Survivors have been speaking to reporters in Quito, paying tribute to their dead friends and insisting that people should not be discouraged from taking a year out and seeing the world.
"I think a year out has a huge amount of benefits, and I think a tragic accident shouldn't be stopping people from travelling," survivor Sarah Martin told the news conference.
The group was on a 15-week Inca and Amazon adventure holiday organised by VentureCo, a Warwick-based gap-year tour company.
An investigation has been launched into the incident by Ecuadorian authorities, with the assistance of British diplomats, the BBC reports.