British holidaymakers urged to Drive Safe
Thursday, 1 October 2009 12:00 AM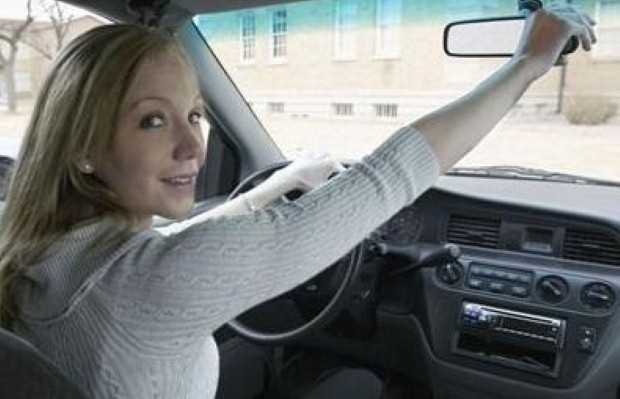 A new scheme has been launched to keep British drivers safe while travelling on foreign roads for the firs time.
Drive Safe is an initiative from National Car Rental filled with extensive expert local knowledge to help anyone renting a car to enjoy their experience when driving abroad.
This includes driving information on 50 countries in Europe, the Middle East, Africa and North America.
The site also allows users to register for updates and news of special offers as well as add their own traffic tips – providing first-hand information for other visitors to the site.
"The rules and regulations for driving in foreign countries can often catch out motorists," confirmed Carmen Gomariz, marketing manager, National Car Rental.
"For instance, in Slovenia, drivers are required to use dimmed headlights 24 hours a day; in Kuwait the law follows a zero tolerance policy towards drinking and driving, and road hazards in Namibia include antelope and chickens.
"But will new drivers to these countries know about these local motoring nuances?
"The answer is probably no – added to which they will have the stress of driving in an unfamiliar car and sometimes driving on the other side of the road."
Drive Safe also offers key country facts for travellers; including the currency, time zone, calling code and real-time weather forecast as well as access to a Google map for each country.
"Driving abroad can catch out even the most experienced of travellers" added Ms Gomariz.
"But whether it's corporate travellers attending meetings in unfamiliar territories, or adventurous holidaymakers keen to see more of the country they are visiting, Drive Safe can help them enjoy their trip safely, by providing access to all the information they need at a click of the mouse."
Head over to Drive Safe for more information.
travelbite.co.uk staff