Boutique winery near Cape Town
Monday, 22 February 2010 12:00 AM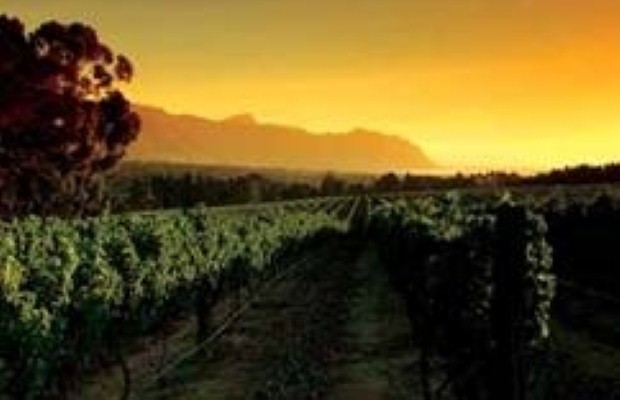 Escape from the World Cup frenzy in Cape Town this summer and visit the Journey's End boutique winery on your holiday in South Africa.
As well as stunning, unspoilt surroundings only 25 minutes from Cape Town airport, Journey's End is soon to offer riding lessons for all levels at their new Equestrian Centre and overnight accommodation.
The owners have acquired additional land from the neighbouring Mount Rozier Estate to include prime south facing vineyards, the Equestrian Centre and charming guest cottages.
From Journey's End you can go on treks through the vineyards and stop off at other Stellenbosch wineries along the way including Highberry, Wedderwill, Waterkloof, as well as Journey's End itself. Guests can also be supplied with picnics to take on their treks so they can stop off for a rest and enjoy some of the award winning wine.
The authentically restored cottages complete with an open-plan kitchen/dining room. To be completed by late Spring, each cottage will have a plunge pool, outside terrace, fire pit/BBQ and stunning gardens, with maid service included in the £150 per night per cottage.
Wine-tasting and tours of the winery will be taken by winemaker Leon Esterhuizen. Journey's End wines are available nationwide in the UK, as well as in highly regarded restaurants such as Hibiscus, Gordon Ramsay at Claridges, Quo Vadis and L'Atelier de Robuchon.
"We believe Mount Rozier has some of the very finest soils in the Western Cape, we have here the best elements of the famed 'Schaffenberg Terroir', explains Journey's End sales and marketing director Rollo Gabb.
"Combined with their coastal position and the south-facing alignment, these vineyards are a fantastic addition to our working farm and can ensure that we will continue to produce premium hand-crafted wines of the best quality for our expanding markets across the world."
Travelbite.co.uk staff
Follow us @travelbite