Book activity holidays in Spain and Portugal with Headwater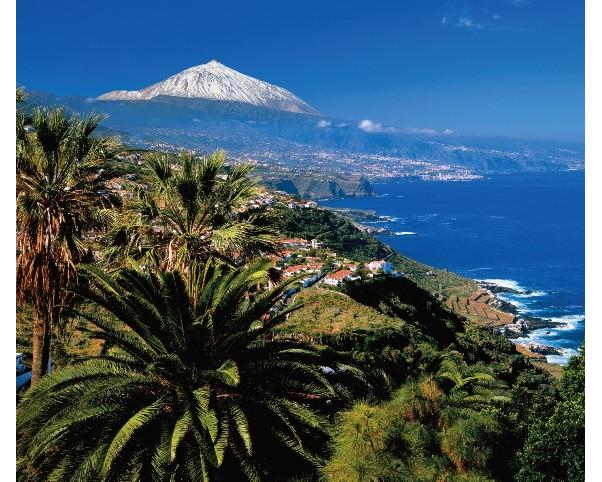 Spain and Portugal have long been popular holiday destinations, but if you want to see another side to the south European nations, come to Headwater and find an activity break that will suit all your needs and give you a chance to escape the usual tourist hotspots.
Getting out and about on foot – or on a bike – are some of the best ways to see a different side of the country. You will easily be able to follow trails into the countryside and visit some of the hidden gems in Portugal and Spain.
What kind of holidays can I go on?
One of the options is cycling holidays in Spain and Portugal, which can take you along some of the countries' coastal regions or into rural areas and even mountainous landscapes – if you feel your legs are up to it!
Another possibility is taking walking holidays in Spain or Portugal, which can be incredibly rewarding and allow you to get under the skin of the nations.
Whichever kind of activity holiday you choose, you can rest assured that we thoroughly research all the routes we offer and can arrange everything for you, from your accommodation to transportation of your luggage if you are on a multi-centre trip.
When it comes to walking, you will also have the option of having a guide, who can not only show you the way but also provide you with invaluable local knowledge and share fascinating information about the places you visit along the way.
Of course, you can always go it alone, allowing you to take your time and stop off wherever and whenever you choose. You can even plan a bespoke itinerary if you want – so get in touch if you'd like more details.
Where can I go on walking holidays in Portugal and Spain?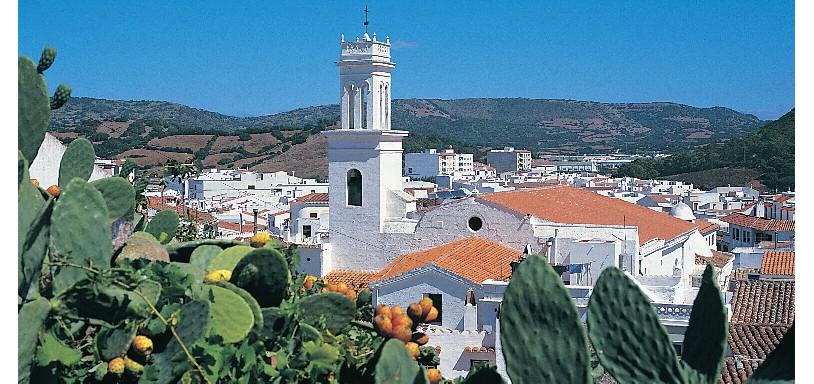 When it comes to walking holidays in Portugal, you can choose between exploring the mainland or heading out to the island of Madeira.
Madeira is a great choice if you love nature, as it is a lot like a giant botanical garden, brimming with plants from all over the world. As you explore here, you will be amazed by stunning sea cliffs, quaint fishing villages and remote towns nestled in the hills.
Alternatively, you could stay on the mainland where you will find numerous sites of historic interest, as well as beautiful scenery. The Alentejo region is particularly picturesque and will provide you with numerous opportunities to enjoy golden beaches, as well as small villages where you can get a real flavour of the country.
Meanwhile, walking holidays in Spain can be similarly split between destinations on the Spanish islands and the mainland.
From the spectacular mountains of Valencia and hillsides covered with olive groves in Andalucia to the coastline of Catalonia, we will have a walking holiday suitable for you.
We also run trips to areas often overlooked by tourists, such as the stunning Sierra de Gredos, which boasts mountainous peaks, beautiful waterfalls and hidden lagoons.
Come to Headwater to plan the perfect break in Spain or Portugal
If you want to see Spain or Portugal as you have never seen them before then come to us and let our experts help you find the perfect walking or cycling holiday to suit your needs.
We can help you match an itinerary to your abilities and provide you with all the information and assistance you'll need along the way to get the most out of your trip.
Our aim is to show you another side to the country and with our carefully-planned routes, you can rest assured that you'll be heading off the beaten tourist track and will come home with memories of your break to last a lifetime.
---