Bermuda celebrates at Chelsea Flower Show
Friday, 27 May 2011 12:00 AM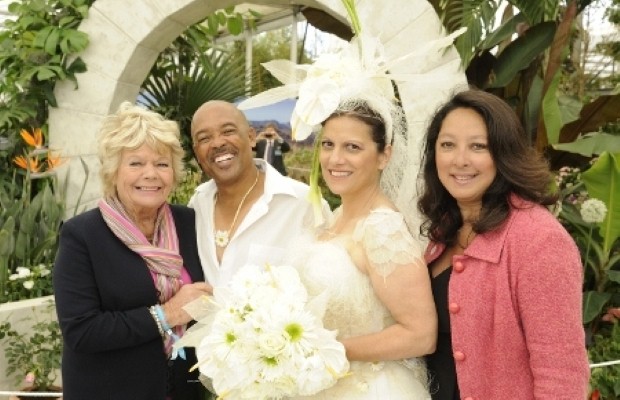 The island territory of Bermuda enjoyed a double celebration at this year's Chelsea Flower Show, with its debut garden winning a silver award and the beginning of the event coinciding with the destination's national day on May 24th.
Royal Horticultural Society judges presented a silver medal to the Bermuda Honeymoon Garden, which was designed by island resident Nicky Gurret.
Commissioned by the local tourist board and the Bermuda Parks Department, the garden was designed to showcase the best of the destination, highlighting aspects such as its verdant landscapes and pink sandy beaches.
It also had a nuptial theme to promote the British overseas territory as a honeymoon destination, with features including a limestone Moon Gate, a wedding ring-shaped structure that is supposed to bring good luck to newlyweds who pass through it.
William Griffith, Bermuda's director of tourism, said the Chelsea Flower Show provided the "perfect platform" to showcase "all that is wonderful" about the island.
"I hope our winning garden has enticed many visitors to the show to come to our lovely island and see it for themselves," he added.
"The wedding and honeymoon market is a key focus of our tourism product. I certainly feel we've had some of the Moon Gate magic rub off on us this year at the Chelsea Flower Show, with our silver medal success."
Bermuda is set to be represented at the event again next year.
For all the latest travel news click here
Follow us @travelbite