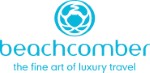 A guide to exotic spa and wellness centres in Mauritius
Tuesday, 12 July 2011 12:00 AM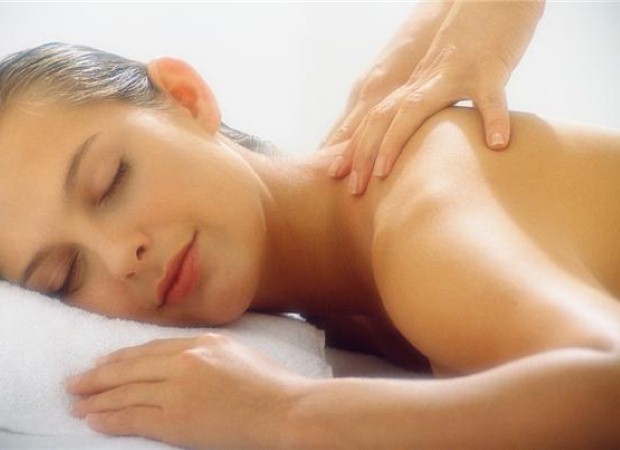 ---
Mauritius is well known for its range of spas and resorts, offering holidaymakers a fantastic choice in beauty treatments and luxury pampering.
One of the island's premium locations for Mauritius getaways is the Trou Aux Biches Resort & Spa.
This establishment is situated next to a glorious beach and lagoon, with the hotel priding itself on being the first environmentally-friendly resort of its kind in the area – perfect for those seeking green Mauritius holidays.
Facilities include a 2,897 sq m spa, with visitors able to enjoy scrubs, massages and a blend of other relaxation treatments. Air-conditioned cabins and chill-out areas are also available, while those who want to get closer to nature can sit back in one of the 15 outdoor thatched cabins.
There are also two saunas, a relaxation pool, an algotherapy room and a balneotherapy room.
Families hoping to take their children on a Mauritius spa holiday will be pleased to hear that Trou Aux Biches Resort & Spa has a number of activities aimed specifically at youngsters, with a mini-club for kids and a teens club for slightly older children.
Rest and relaxation wouldn't be the same without excellent food and drink, and with six restaurants dishing up a variety of international dishes, Trou Aux Biches Resort & Spa does not disappoint.
Mayiha is the hotel's Indian restaurant and female guests are invited to wear a bindi – a jewel placed on the forehead – in keeping with tradition. If you fancy some Thai cuisine, Blue Ginger has a modern open-plan kitchen where customers can see their dishes being prepared by the chef.
Want to work up a sweat instead? The resort has a massive array of suitable activities for adrenaline junkies. An on-site sports centre allows tourists to test their cardio or join in with aerobics or spinning classes. There are also land and water sports available, including tennis, beach volleyball, snorkelling, sailing and scuba diving.
The Royal Palm is another well respected resort for those hoping to book
Mauritius spa holidays. You can choose from a wide range of facial treatments, as well as body procedures such as exfoliating, deep moisturising, self-tanning and more besides.
You can also enjoy body wraps and numerous Clarins massages. And it's not just women who can treat themselves – men can select one of the several special offerings designed for the male form, including anti-fatigue and energising treatments.
Elsewhere, Le Mauricia in the popular area of Grand Baie is the place to go for a stint in a sauna or hammam. You additionally take advantage of a number of different massage options at the hotel's wellness centre.
If you're travelling with your partner and want to enjoy a massage together, the wellness centre at Le Cannonier – which is located on a historic peninsula with great views of the Indian Ocean – has a double massage cabin for this very purpose.
Finally, one last establishment perfect for a laidback break is Shandrani Resort & Spa in southern Mauritius. Here, you can indulge in a host of treatments provided by Clarins, as well as some unique water-based therapies that relax or stimulate you depending on the equipment used.
With so many options to choose from, Mauritius is the perfect destination for a spa-based break that will help you to truly unwind and get away from it all.