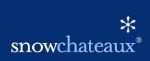 What to consider when booking your first ski trip
Wednesday, 7 November 2012 4:11 PM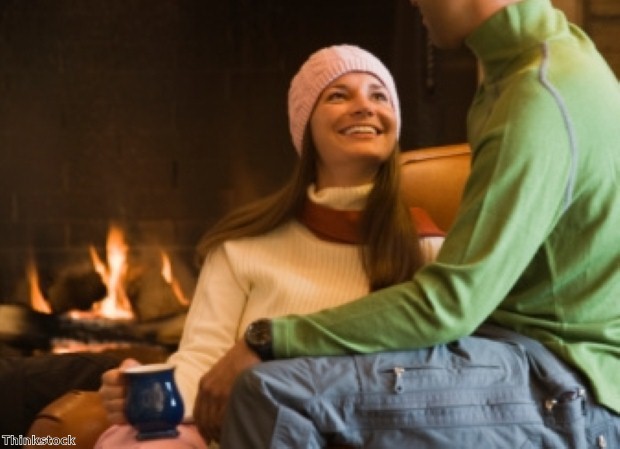 ---
Deciding to go on your first ever ski holiday can be exciting, but ensuring your break goes off with a bang does involve a little bit of time and effort. Here, we run through the key things you should know about planning a winter sports adventure.
What's your budget?
As with all other kinds of holiday, your budget is a key factor in determining where and when you can go and what you can do. The good news is that skiing breaks are no longer just for the wealthy; the growing number of resorts and ski operators targeting other markets means there's definitely a ski getaway for you, however much you're able to spend.
If you have a tight budget, you might be best off travelling outside of the peak ski season. Most of the European resorts will offer skiing between November/December and March/April, for example, so booking your break just outside these times could bag you a bargain. Alternatively, there are a few resorts that are suitable for summer skiing due to their high-altitude locations, which may also be cost-effective.
Where do you want to sleep?
Another way to save money is by carefully choosing your accommodation. It can work out cheaper to share a chalet with either a group of your own friends/family members or other visitors to the resort than booking a hotel room or apartment, and you also have the benefit of enjoying a more traditional skiing experience.
Holidaymakers with larger budgets can pretty much pick and choose where and when they go. It's worth spending a little bit extra for things like inclusive meals if you want true luxury, as this will mean your food will be cooked by an experienced chef and will be ready and waiting for you each morning and evening.
Your dishes will generally make use of local ingredients, so this is a great way of sampling the cuisine of the region (booking a catered chalet in France could be ideal if you love the food and wine of the country!).
Ski resorts for beginners
Another key consideration is how well your chosen resort caters for novice skiers. While most locations will offer trails suitable for beginners, you should find somewhere that has a wide selection of easy runs to offer a bit of variety during your break, as well as some decent ski schools.
A quick way to determine the best ski resorts for beginners is to go online and gauge the number of runs available for inexperienced skiers. Many destinations use a colour code for this – e.g. French resorts have green (very easy), blue (quite easy/average), red (fairly challenging) and black (for experts only).
Looking at online reviews from other skiers is also useful, but perhaps the best option is to speak to an expert at a ski holiday company, who should be able to tell you which of their breaks is most suitable for novices.
Apres-ski
This is a term you might have heard in relation to skiing without being quite sure what it means. It literally translates into 'after ski' and generally refers to the nightlife and leisure activities available at the resort.
Some resorts are more popular among keen clubbers than others for their lively nightlife, but many of the bigger locations will comprise several smaller villages that each offer a different experience anyway, so it shouldn't be too difficult to find somewhere that will cater for your specific needs.
Clothing and equipment
Don't forget that you will need to properly equip yourself for your ski break. This means investing in the right clothing and skiing gear.
In terms of skiwear, you should take warm, comfortable clothes that you can easily move around in, along with sunglasses to cope with the sun's glare on the bright white snow. The same goes for clothing for children, although this should probably be warmer and better padded.
When it comes to equipment, it's probably best to arrange to hire your skis and other paraphernalia at the resort. Buying is only a viable option if you intend to go skiing regularly and are willing to deal with the difficulties of transporting ski gear abroad.