Why Sydney is the world's best beach city
Friday, 9 September 2011 5:09 PM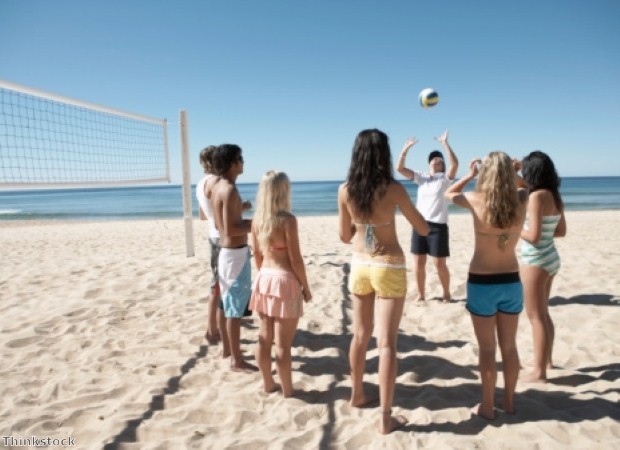 ---
The beaches in Sydney are not just among the best in Australia, but are also often claimed to be the most attractive in the world, with millions of people flocking to them each year.
Sydney's beaches attract tourists all year round due to the city's exceptionally warm climate, making them a perfect stop for anyone who has booked business class flights to Australia.
Most of these sandy stretches are located along the Pacific Ocean coastline, as well as the various harbours, rivers and bays of Sydney, meaning visitors are rarely more than 30 minutes away from their nearest beach.
If you have booked Sydney business class flights there is no better starting point than Bondi Beach, with this popular hotspot located just seven kilometres from the city's central business district.
Around one kilometre long, the beach is on the Australian National Heritage List and is a fantastic place to soak up the sun, or if you are feeling a little more adventurous you can try your hand at any one of a number of water sports.
The beach is hazard-graded by Surf Life Saving Australia, with the northern end receiving a mild four – ten being the highest and most dangerous.
However, further to the south there is a dangerous rip current known as Backpackers' Express, which lends this area of the beach a seven rating, although it draws large crowds of surfers keen to test their skills on the waves.
Coogee Beach is also close to the central business district and offers a range of seaside activities to keep you occupied during your stay.
Make sure to try one of the stunning coastal walks or take a swim in the beach's dark blue waters before getting a bite to eat at a nearby restaurant.
There is also a fine range of eateries along the main thoroughfare of Balmoral – one of Sydney's harbour beaches – which is around eight kilometres north-east of the corporate district.
Balmoral, which is actually made up of two beaches separated by an outcrop called Rocky Point, is a popular location for several events, including the annual Mudgee Wine Festival.