Why spend the summer in the UK?
Wednesday, 7 March 2012 12:34 PM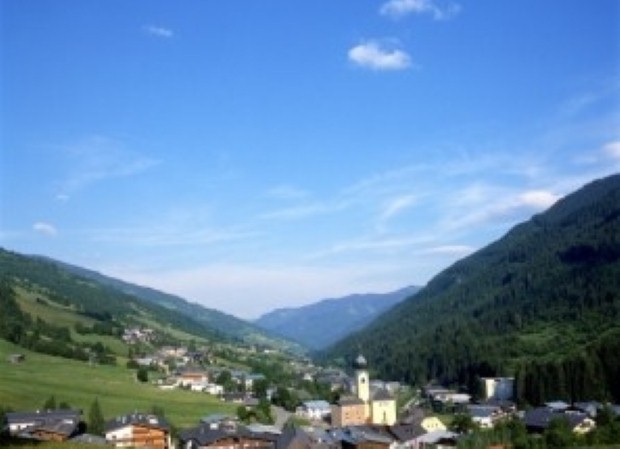 ---
Where are you considering spending your summer break this year? If you're thinking of booking a holiday cottage in the UK, you may have made the best choice, as there are so many great resorts to visit – from the Lake District to Cornwall.
For more than 100 years, British holidaymakers have been flocking to the coast or areas of stunning natural scenery for their jollies and very little has changed. If you're looking for some inspiration on where to book a holiday cottage for your family, here are our top three destinations.
The Lake District
The Lake District National Park is world-renowned for its outstanding natural beauty. From rocky peaks to deep lakes and dense woodland to flowering meadows, there's a wealth of terrain to explore here.
If you're a family of outdoor lovers, there are very few places that will beat this part of the UK. You can spend your days hiking on some of the well-kept trails, or ambling around the traditional towns and villages, browsing the farmers' markets.
Or, for something especially memorable, you can take advantage of some of the more extreme sports on offer. Rock climbing and abseiling will certainly appease any thrillseekers in the family, while you'll have a great time canoeing or even waterskiing on one of the lakes.
North Wales
Wales has long been one of the UK's most popular holiday destinations – and particularly the north of the country.
One of the best ways to explore the region is to book tickets for a ride on the Snowdonia Mountain Railway. Board your carriage at Llanberis Station and you'll all be whisked off on a picturesque tour that goes right to the top of Mount Snowdon itself, where you can check out the Hafod Eryri visitors' centre.
If you're travelling with little ones, treat them to a daytrip to Greenwood Forest Park, an eco park where they can ride on the world's first environmentally-friendly rollercoaster.
Cornwall
For a quintessentially British seaside break, there's nowhere better than Cornwall. You and your kids can spend the day on the beach, building sandcastles, playing volleyball, paddling or even having a go at surfing.
If you're all feeling brave, take a break from the beach and pay a visit to the iconic Jamaica Inn, where you can learn all about the history of smuggling and pirates. For the not-too-fainthearted, there's even the chance to embark on a paranormal investigation once night falls.