Where to stay on a holiday in the Canaries
Monday, 11 June 2012 8:12 AM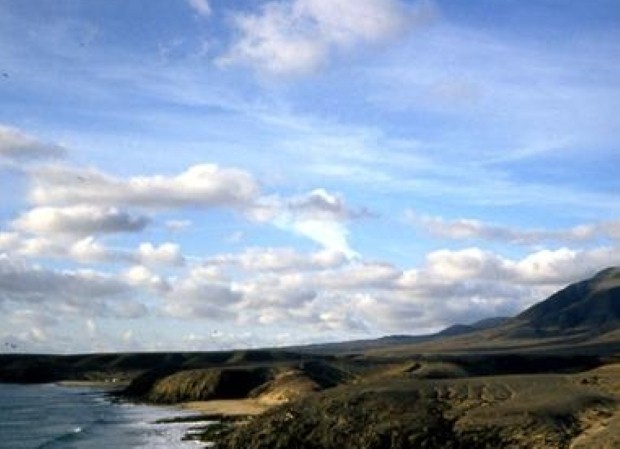 ---
The Canary Islands boast soft, sandy beaches, year-round sunshine and warm, turquoise waters, so it's not hard to understand why so many people choose the archipelago as their summer holiday destination. Read on to help you decide which island to stay on during your getaway.
Tenerife
Before you book your Canary Island villa, you'll have to research thoroughly each of the isles in the area to settle upon one that has everything you're looking for. One of the most popular and well-known destinations in this archipelago west of northern Africa is Tenerife.
There are plenty of things for you and your entire family to do in Tenerife, so you won't struggle to find activities to keep little ones entertained. A big reason why holidaymakers choose this island is that it boasts several outdoor areas, so you can stretch your legs and explore the varied landscapes.
It is home to two World Heritage Sites, 42 natural protected areas and one national park, as well as a volcano called Mount Teide, which is also the highest summit in Spain and its islands. Therefore, there's plenty of places where you can explore the countryside, whether you want to go cycling through the Canary pine woods or find hidden bays along the coastline.
As the island is volcanic, there are several black-sand beaches, which children will no doubt be fascinated to see, and could make for some interesting seaside snaps when you return home.
Lanzarote
This is another popular island in the Canaries among outdoor enthusiasts, as the isle has unique volcanic landscapes that make it stand out from other beach destinations around the world. As well as volcanoes, the scenery consists of unique rock formations and black sand and the island has 12 natural protected areas.
Lanzarote is also a great place if you love water sports, in particular diving. The island is one of the best in the Canaries for scuba diving, as it offers visibility of up to 40 m under the water and has several species of fish and sea life to spot.
You can expect to see rays, moray eels and groupers here, so keep an eye out for creatures in the water and on the shallow seabed. The water temperature remains warm throughout the year – with average annual temperatures of 19.5 degrees Celsius – so you can visit at any time. Alternatively, if you'd prefer to go snorkelling with your kids, its clear waters and rich flora and fauna in the sea mean you will still be able to spot a few fish not too far from the shoreline.
Gran Canaria
If you're looking for somewhere that offers all the amenities you need for a young family, or to keep you and your friends entertained, Gran Canaria could be the answer.
As well as beautiful landscapes and golden beaches, one of the main reasons why people flock to this island every year is because of its thriving commercial centre, making many tourists feel as though this is a home away from home.
You can find shopping centres if you want to splash your cash, or culture vultures might prefer to visit some of the many museums, theatres and concert venues. Young adults will no doubt love its nightlife scenery with bars, restaurants and nightclubs aplenty.
Deciding on where you stay in the Canaries will depend on what type of holiday you're looking for, but you'll certainly find a location that will be ideal for you and your travelling companions here.