Tour America and take the family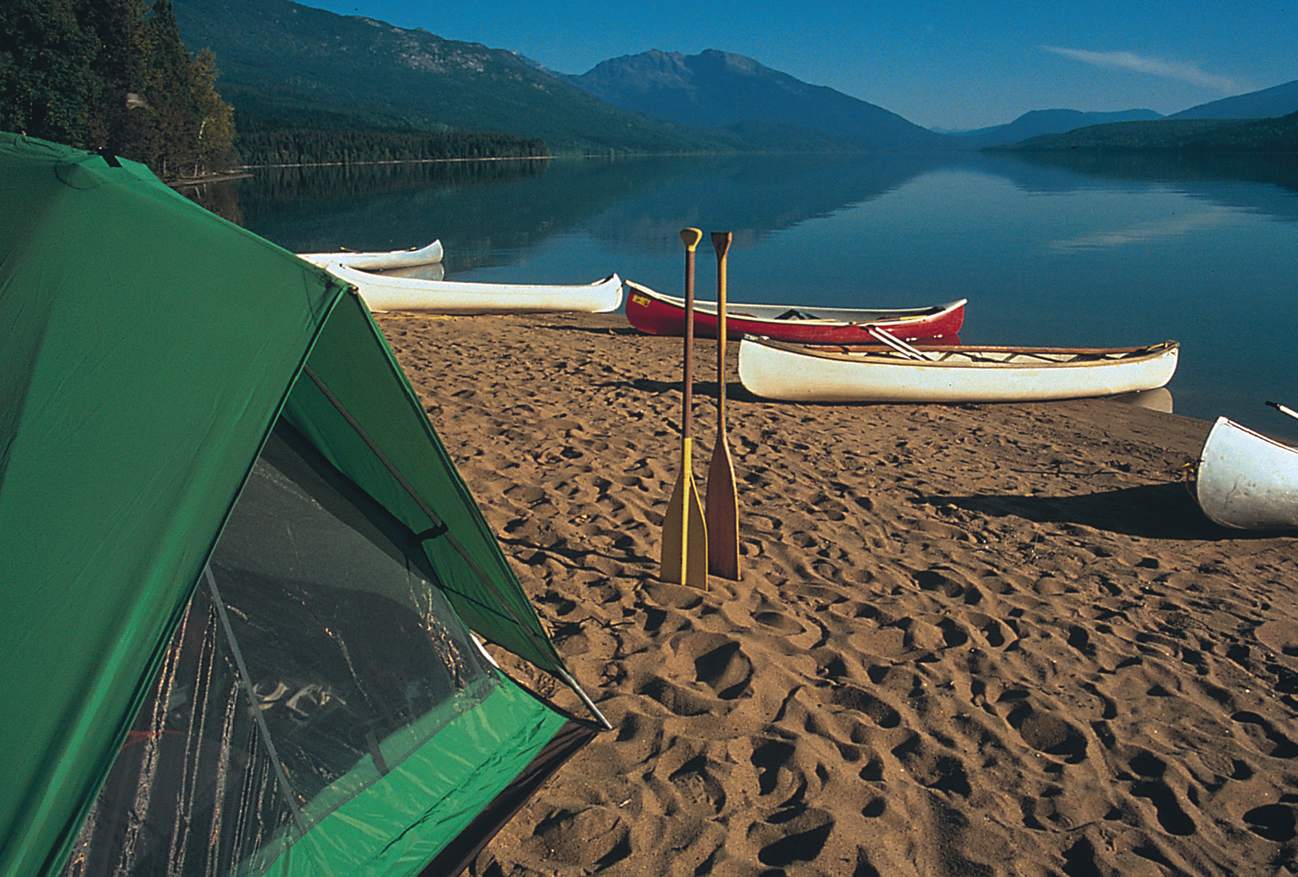 Families who are unsure where to go on their next holiday may want to choose an adventure tour of America. The continent has something to cater for everyone, whether you are young, old, male or female – and as tours of America are so diverse, there will be something for all family members to enjoy during the holiday.
Holidaymaking families often head to the most generic of places as they know what they are getting with such package deals, but a tour of either North or Central America will provide mum, dad, brother and sister with something that suits their individual characteristics.
Grand American Adventures offers family adventures in abundance, including trips that effectively take you back to the olden days, vacations designed to inspire and adventure tours that are intended to excite.
Cowboys and Indians
Dubbed the Cowboys and Indians Discovery, this family holiday tour lasts for 11 days and takes in Monument Valley and the Grand Canyon, among many other incredible sights. Huge numbers of visitors flock to the Grand Canyon every year to investigate if it really can be 277 river miles long and one mile deep. At some points, it is also up to 18 miles wide, making it an awe-inspiring spot and a given for taking photos.
Families will be able to spend time pretending to be cowboys on a mountain ranch, which is sure to keep the children happy and remind dad about his collection of western videos sitting in the attic.
There are also plenty of national and provincial parks to visit on this adventure tour as it winds its way from Las Vegas and back again, taking in destinations in Nevada, Utah and Arizona along the way.
Canada
Canada may be more your thing and Grand American Adventures offers a family adventure tour that straddles both the US and its northern neighbour.
Tours to this part of North America could quite easily cause family rifts as there is so much to see and do – people are bound to want to explore different things. However, this trip – dubbed the Canadian Discovery – takes you on a round trip from Seattle that encompasses many of Canada's national parks and spectacular lakes, as well as the famous city of Vancouver.
Banff National Park will provide you with the opportunity to see bears in the wild – if they are not hibernating, of course – as well as valleys, mountains, glaciers, forests, meadows and rivers. Almost any type of landscape can be viewed here, which effectively makes it a microcosm of the world in the space of 2,564 sq miles.
The hot springs at Banff are certainly also something to write home about – they are truly stunning. Another selling point of this particular tour is the stop-off at Paul Lake Provincial Park, where families can swim and play in the refreshing water or indulge in a wide range of boat-based activities such as white water rafting.
You can really get away from the stresses and strains of life back home by embarking on the Canadian Discovery tour.
The west
Two separate family adventure tours of the USA's west are offered by Grand American Adventures too – they take in some of the big cities as well as the wild west areas made famous by a plethora of films on the native Americans and other early settlers.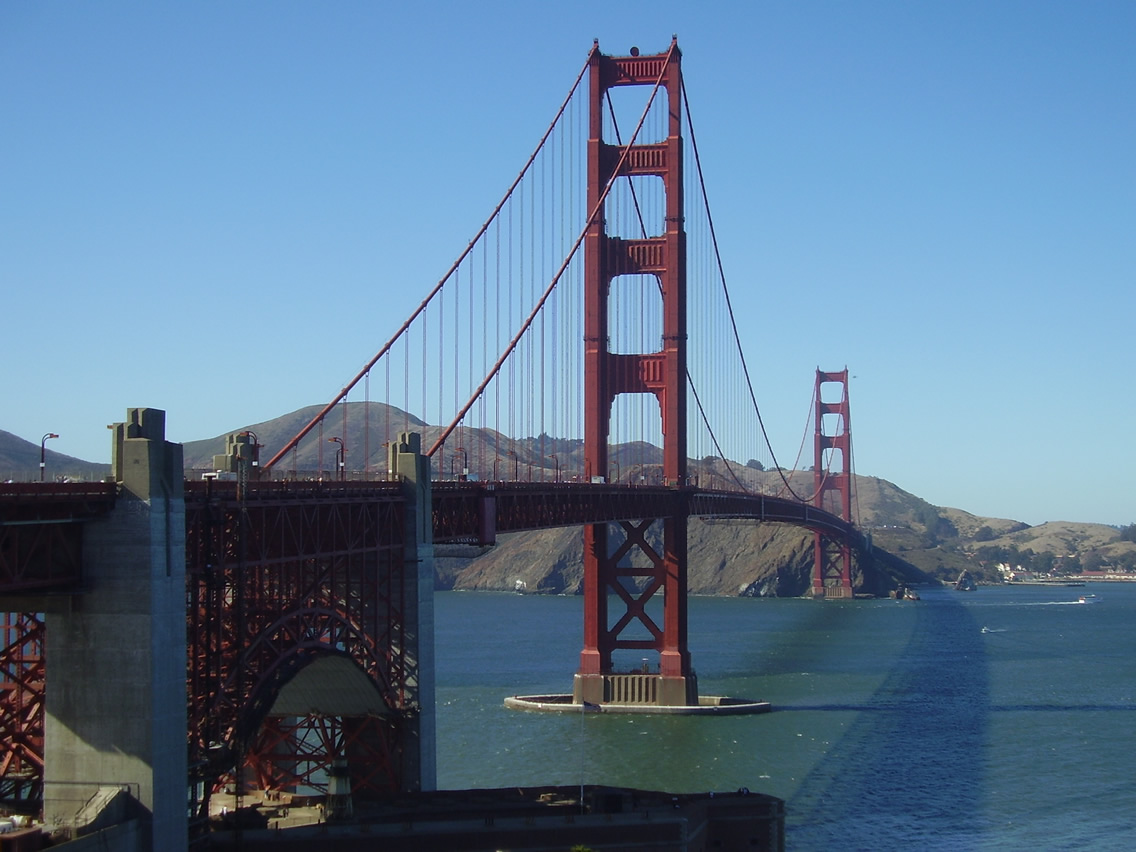 Perhaps you have always wanted to walk across the Golden Gate Bridge of San Francisco or try the hilly city's famous trams that take people from one side of town to the other.
The Western Discovery tour will allow you to tick off all of that, as well as take you across to Nevada and the bright lights of Las Vegas.
Meanwhile, the Western Discovery Lodging holiday gives you the chance to experience the two aforementioned cities, while at the same time providing you with the opportunity to stay at the Yosemite National Park for three nights.
Children and adults alike will enjoy the fresh air, spectacular scenery and wide-open spaces that the park can boast.
Costa Rica
Costa Rica could also provide the perfect setting for a family holiday, with Grand American Adventures' Costa Rica Discovery promising wildlife, rainforest and volcanoes.
There are some beautiful places to see in this Central American nation and this particular adventure tour tries to cover as many of them as possible by taking you on a journey to the country's national parks, wildlife refuges and capital city San Jose.
And if getting to the heart of this colourful part of the world gets too much, all members of the family will surely love letting off steam by getting involved in the adventure activities on offer such as horse riding and rafting.
---