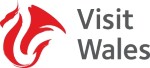 Top 3 quirky places to stay on a romantic break in Wales
Wednesday, 25 January 2012 4:41 PM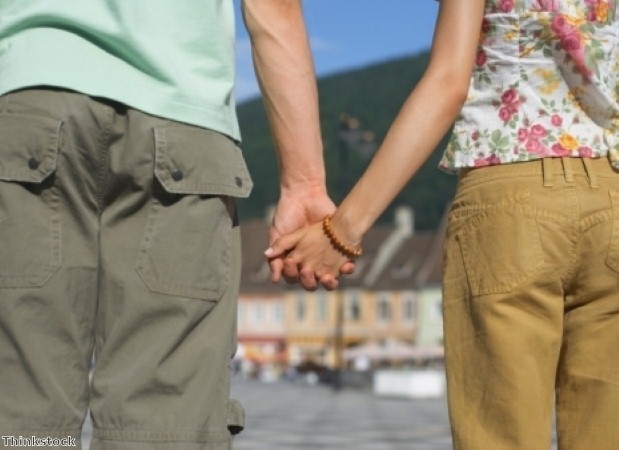 ---
Wales' dramatic scenery, vibrant cities and excellent restaurants make it the ideal location for romantic getaways. For a break to remember, why not consider staying in one of the more unusual forms of accommodation available in this part of the UK?
You might not associate gothic mansions, Romany caravans or camping with an intimate holiday for you and your partner, but if you both fancy trying something different, choosing lodgings like these could make for a fantastic few days away.
Still not convinced? Read on for our top picks and to find out just why these unique types of accommodation are great for romantic breaks for couples.
Fforest, Pen y Bryn
Fforest offers a camping experience perfect for those who don't like the hassle associated with setting up your own tent, starting a fire from scratch and generally fending for yourself in the great outdoors.
The 200-acre site is situated close to the Teifi marshes and gorge near Cardigan and is populated with oddly-shaped tents and so-called croglofts – inspired by traditional crofter's cottages – that offer a more luxurious way to camp out beneath the stars than you might originally expect.
Domed, threepi and nomad tents conveniently mounted on a deck with an adjoining kitchen, living and dining space are available for two adults to share in plenty of privacy, while croglofts take the form of a modern, open plan area situated within a converted farm building.
All dining and cooking equipment is provided and breakfast is included as standard. A bar is available in the evenings and you won't need to worry about using a cold water tap and wet wipes to wash, as a shower block is located onsite – and there's even a sauna in the woods! Evening meals are occasionally held at the lodge, with dishes making use of the best local ingredients available.
There's plenty to see and do away from the Fforest campsite – to the south lies Cilgerran, an ancient village home to a Norman castle, while the accommodation is surrounded by spectacular countryside and woodland perfect for long, romantic walks.
Gypsy caravan, Rhydlewis
What could be more romantic than getting cosy with your partner in a pretty Romany caravan set in picturesque meadow? Located close to the western coast of Wales, this accommodation managed by Under the Thatch is extremely popular thanks to its scenic setting.
The caravan itself is completely authentic and has been beautifully furnished in a traditional style. It contains a roomy bed and adjoins a cabin featuring a shower room, kitchen and a covered veranda. With all the essentials you might require – such as a kettle, toaster and oven – this self-contained lodging means you get all the privacy you need for a truly intimate break.
Of course, if you do feel the urge to leave your love nest for a while, there's much to do away from your caravan. The beach and fishing village of Llangrannog – where you might spot some dolphins if you're lucky – is less than five miles away, as is Penbryn, a National Trust beach.
Other nearby attractions include New Quay, from where you could enjoy a boat trip. The harbour town of Aberaeron and the West Wales Wildlife Centre, where you can see otters, squirrels and badgers, are also well worth visiting.
Craig y Nos Castle, Brecon Beacons
A gothic mansion might sound more suitable for a spooky Halloween stay rather than a romantic weekend in the UK, but Craig y Nos Castle's impressive interiors and excellent setting make it perfect for couples looking to get away from it all.
This 19th-century lodging was once the home of opera singer Adelina Patti, who was one of the most famous women in the world at the peak of her career. The rooms here are traditionally decorated and include an atrium duplex apartment, the gatehouse apartment and a bridal suite.
Book a short break here for Valentine's Day and you can also enjoy a special meal and use of the hot tub – perfect for a truly romantic getaway. If you and your loved one are more interested in ghost hunting than soaking in lots of bubbles, however, you're also in for a treat.
Craig y Nos Castle holds a number of ghost tours that concentrate on the fact that Patti's body once lay in the Salt Cellar – as well as the building's history as a hospital. So, if you like the idea of being spooked by seances and thrilled by activities like table tipping and glass divination before finding solace in the arms of your partner, this is the place to go!
With such unique options on offer for romantic UK short breaks, it is well worth considering Wales for your next holiday with the object of your affection.