Quincy Jones confirmed for Bermuda
Thursday, 17 September 2009 12:00 AM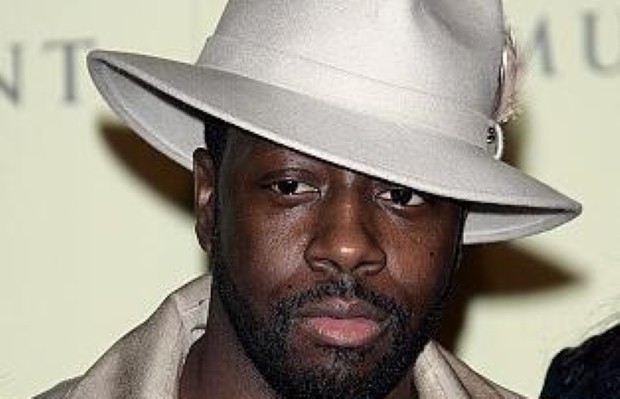 Legendary producer Quincy Jones and a host of A-list stars are off to Bermuda for the 14th annual Music Festival on October 29th to 31st 2009.
Quincy will be joined on-stage by Wyclef Jean, Patti Austin, Erykah Badu, John Legend, James Ingram, Michael McDonald, Kenny Rogers and Naturally Seven.
Revellers will be in for a treat on the final night, October 31st, as the stars stage a special Halloween performance of Michael Jackson's Thriller, 25 years after its release.
Jones has crafted many of the most ground breaking albums ever made, including Thriller – the best-selling album of all time.
The Bermuda Music Festival has hosted some of the biggest names in music. Beyonce Knowles, Alicia Keys and Isaac Hayes have all graced Bermuda's sun drenched stage.
Visitors to the island paradise can dance the days and nights away while enjoying 75 miles of stunning coastline, pink-sand beaches, crystal-clear waters, superb hospitality and top-class luxury accommodation.
"Bermuda is looking forward to staging some of the most iconic musicians of our time," said Bermuda's premier and minister of tourism, Dr the Hon Ewart F Brown.
"The talent we will bring to Bermuda will make this year's festival the best we've ever had, and perfectly compliment the island's natural beauty and world-class accommodation"
Tickets to the 2009 Bermuda Music Festival are on sale now. For additional details and package information, or to purchase tickets, visit the Bermuda Tourism website.
travelbite.co.uk staff