Qatar Airways unveils new gourmet inflight menu
Tuesday, 18 September 2012 10:57 AM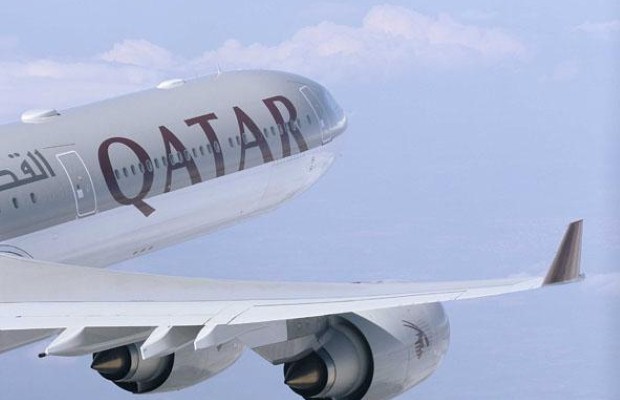 Qatar Airways have announced which top chefs have been working together to produce the airline's new gourmet in-flight menu.
Tom Aikens from the UK, Nobu Matsuhisa from Japan, Vineet Bhatia from India, and Ramzi Choueiricreate from Lebanon, have all been chosen to produce a truly global line-up for the 'Qatar Airways Culinary World Menu'.
The renowned chefs have spent several months adapting and testing their specialities for Qatar Airways' passengers, taking into account not only the flavours, textures, arrangements, aromas and tastes required for a memorable dining experience, but also how the taste buds are altered at 35,000 feet, and what types of food are most suited to long-haul flights.
Qatar Airways Chief Executive Officer Akbar Al Baker said the airline's collaboration with such global icons and gastronomic pioneers further proves Qatar Airways' commitment to redefining the passenger experience by offering a truly five-star service.
Al Baker said: "Qatar Airways continues to challenge and lead the aviation industry, enhancing different service elements of air travel today and pushing the boundaries of genuine luxury and comfort.
"The imminent arrival of one of the most advanced aircraft in the world, our new Boeing 787 Dreamliner, heralds the start of an exciting new era for travellers worldwide and today's introduction of a unique food offering is part of the overhaul of the entire travel experience for our passengers."
Follow us @Travelbite