With one survey reported last year by the Daily Express and other outlets finding that more than four in five – 83% – of Britons were choosing to holiday in the UK instead of abroad, it appears that we are entering a golden era for the great British 'staycation'.
So with that in mind, what are the destinations that you and your family should consider?
London
It may seem that one of the world's largest metropolises requires no introduction these days, but London's virtues as a holiday destination will never be restricted to the obvious tourist magnets such as the Tower of London and Tate Modern.
As shown by sites such as Time Out, there will always be new, interesting and unusual things to do in this most seemingly familiar of British cities.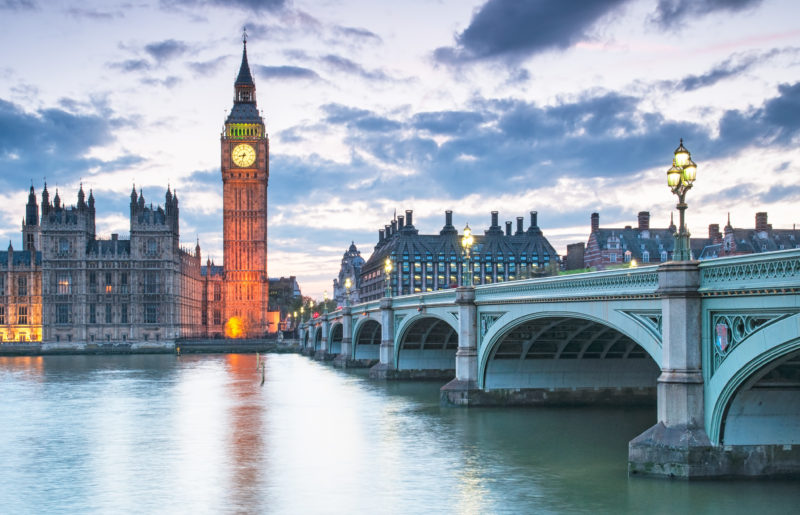 Cardiff
Cardiff was only declared the capital of Wales in 1955, but has since seen extensive development that has transformed it into one of the most forward-thinking and sophisticated UK cities.
The city has long been an especially big draw for sports fans on account of such venues as the Principality Stadium, Sophia Gardens and Cardiff City Stadium. However, it can also offer heavyweight cultural attractions such as the Wales Millenium Centre and the Motorpoint Arena.
Blackpool
There has always been a high level of demand for hotels in Blackpool through popular accommodation booking sites such as Toprooms, thanks to such longstanding iconic attractions as Blackpool Tower and the Pleasure Beach.
But don't make the mistake of thinking that this evergreen Lancashire resort is entrenched in its 19th and 20th-century glory days.
Indeed, millions of people continue to flock here every year, while updates to the town's classic attractions – such as the renovation of the Tower Top that saw it reopened as the Blackpool Tower Eye in 2011 – have kept it relevant to the ever-changing tastes of British holidaymakers.
Cornwall
Few English counties continue to inspire to quite the extent that Cornwall does. This much is evident with one visit to an established attraction like St Ives, which is home to a branch of the Tate gallery and Barbara Hepworth's former home and sculpture garden, or Newquay Zoo, which is open all year round for admirers of its over 1,000 resident animals.
If you're looking for a corner of Cornwall that's a bit less touristy and a little worthier of 'hidden gem' categorisation, though, we'd suggest that you investigate the unspeakably pretty village of Polperro, Daymer Bay beach with its intriguing network of rock pools, or the High Cliff at Crackington Haven.
The latter is the highest point on the Cornish coast, so you're in the perfect place to marvel at the sunset. Be sure to stick to recognised paths here though, as the cliffs are notoriously brittle.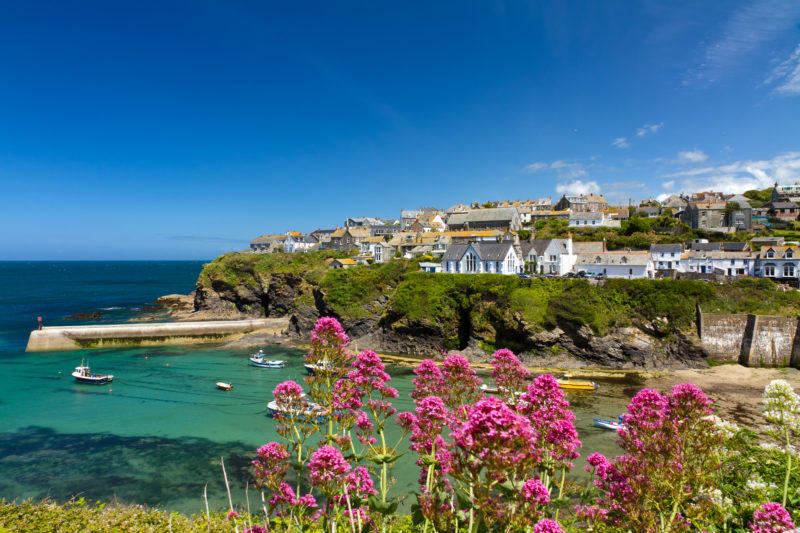 Edinburgh
The Scottish capital will always be synonymous with the Edinburgh Festival Fringe, but its cultural treasures are much deeper than the biggest arts festival on the planet.
Whether you while away an hour or two in the Old Town, check into one of the legendary whisky bars to sample a wee dram, or cleanse your face in bracing fashion in the dew of the extinct volcano Arthur's Seat, Edinburgh has it all – or close enough, anyway.
Discover Britain with the help of one of the leading online hotel booking portals, and you'll realise that the UK's charms can be easily on a par with those of any other nation in the world.