Casinos are one of the most popular pastimes for a number of people around the world, and while blackjack is said to be the biggest game in the world, you can be sure that poker is not far behind. There are a huge number of destinations to choose from; in Las Vegas there is always a nearby  casino to play in. We're taking a look at just why poker is such a favourite in the casinos.
Travel the World
One of the biggest bonuses when it comes to poker, aside from the huge winnings that you can get from playing the game, is that you can travel around the world in search of the biggest and best tournaments against both beginners and some of the more veteran players. With a huge number of casinos located around the world, with Las Vegas, Macau and Monaco being some of the biggest gambling destinations in the world, it is no surprise to see various poker players travelling the world in order to find the hottest pots.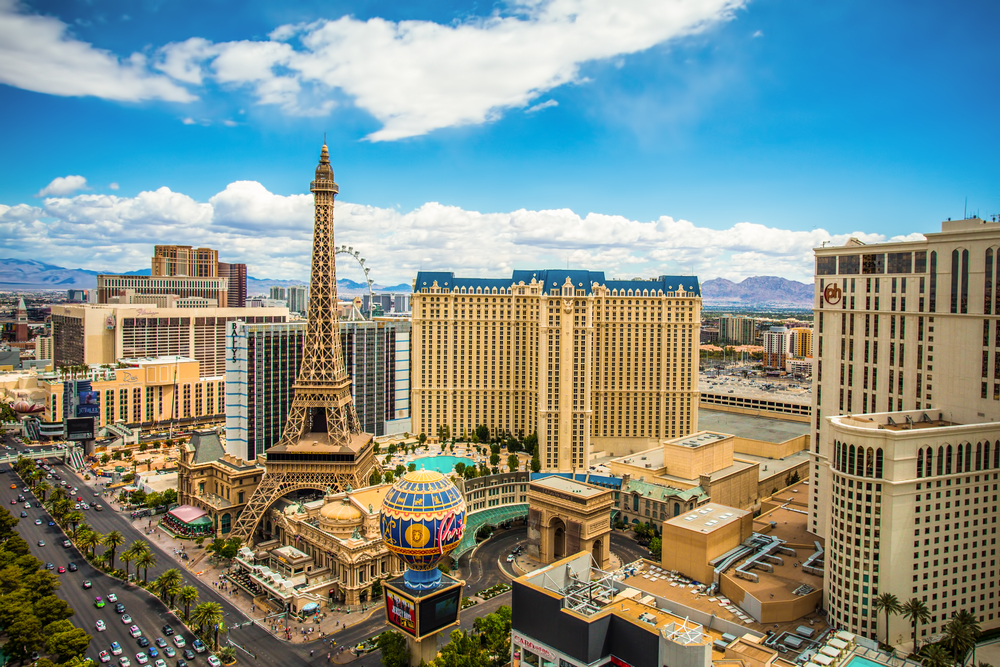 Thrill of The Risk
One of the biggest attractions to a game of poker is the thrill of a risk. Unlike games such as slots and roulette, Poker is a game mainly on strategy and skill, and being able to read people even when they've perfected their poker face. There is a lot of money to be found in poker, and because of this buy-ins to many tournaments tend to be quite high, meaning there could be a lot of money at stake no matter which stage of the tournament a player manages to get to. No matter what you look for in a casino, you can be certain that poker, whether it be online or offline, is one of the favourites, due to the adrenaline rush that many people seem to get when they put themselves in risky situations.
Winnings
Due to the high buy-ins for most serious games of poker, you can be certain that you are likely to end up with a large amount of money if you were to win the pot. In fact, the largest poker tournament by prize pool was the 2007 World Series Of Poker Main Event which was won by Jerry Yang. Yang picked up a huge $8.25 million for his win, as well as a Corum watch and the Main Event bracelet. It is this type of incentive that makes poker one of the favourites in the casino.
Skill vs. Luck
One of the biggest attractions to poker will be the fact that there is a better chance of a player winning, the better they are at the game. Where other table games such as roulette and craps relies mainly on luck in order to win, poker is a game of skill and this is something that is taken extremely seriously. Skill is something that a player can acquire with a lot of practice over a number of years, and because of this a lot of players who begin to study the game tend to turn to the casinos in order to practice their new found skill – in order to beat others to the prize.